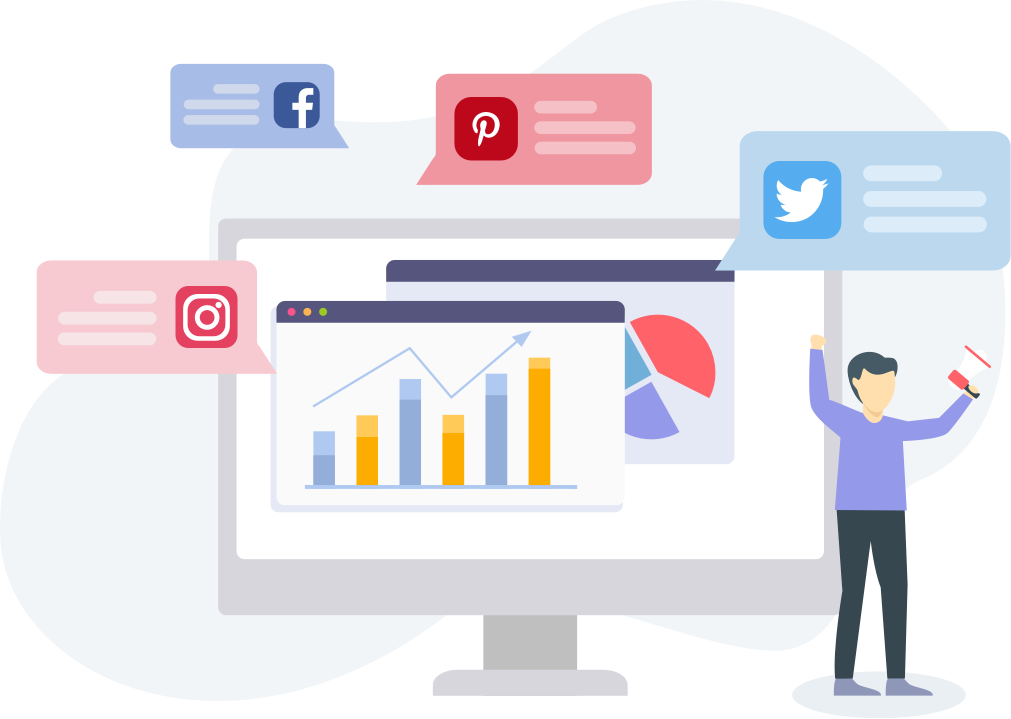 Social media marketing services
Are you interested in growing your business with an aspiration of making yourself a household name?
In today's day whether you are famous or just want to be, creating a brand on the Internet starts with social media. At Blazit Marketing , we can support all of your social marketing needs. Our team is experienced in creating social media marketing strategies that best fit your business model and help you design and produce creative content to interact with your followers in order to build your business brand.
Social Media Marketing Services Include
Creating social media channels consisting of graphics design and setup
Planning a social media strategy and creating content that matches your business model
Content management of the social media posts and videos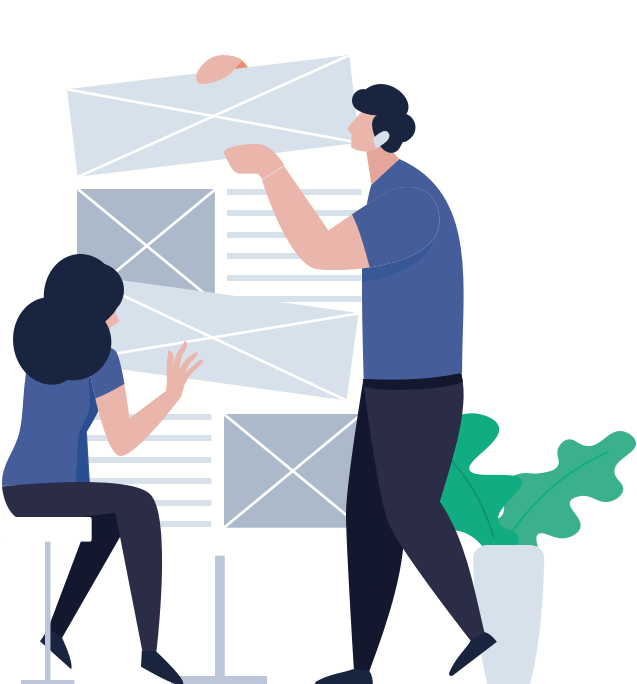 Content writing
Are you finding it difficult to take the time in your busy business schedule to socialize and network?
In today's business world to be successful you not only need to be in-front in-person with your customers but you also need to be in-front of them digitally.  Most people today source out everything they need on the Internet.  When building your business brand on the Internet,  the famous last words are  Content Is King.  At Blazit Marketing we understand social media and we can take your vision and can digitally network for you.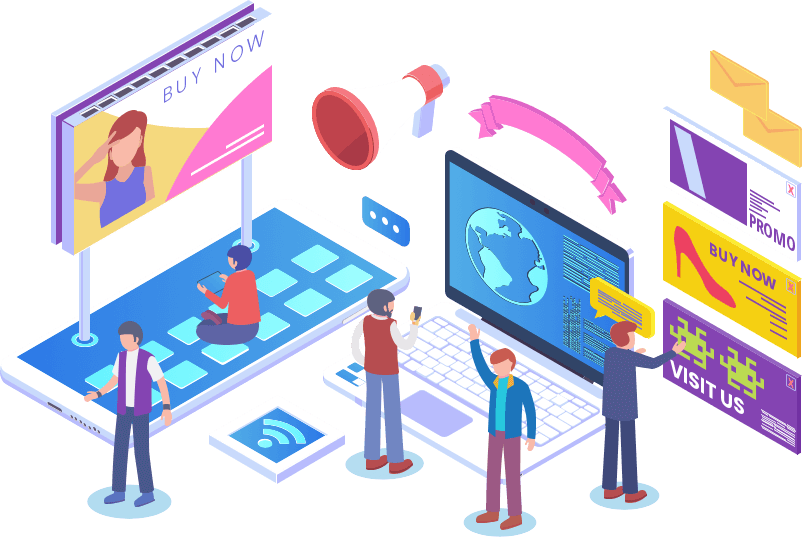 Building your brand
Is your businesses re-branding project completed when the website and social media channels have finished coding?
The truth is if you invest the time and money to build a new website and social media channels to re-brand yourself at the end of website design cycle is not when you are done. It is really only the beginning.  If you really want to hit a home run you got to digitally network that new digital footprint to have impact. Creating simple inexpensive social media advertising campaigns with focused goals can have positive affects in building your business brand.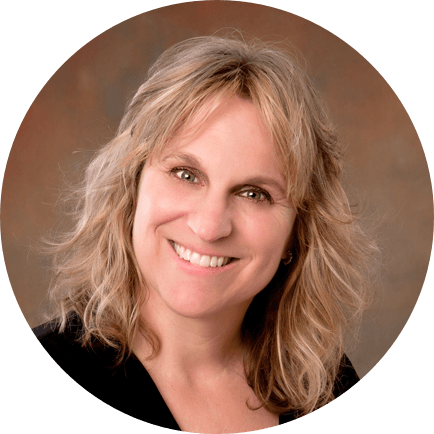 We know your business has a unique story and needs a strategy focused on your objectives, strengths and brand personality. We will help you to capture your visions, without imposing our own opinions and biases. Our goal is to create a partnership environment that will help you grow your business. We've helped hundreds of clients bring their brands to life through websites that convert visitors into customers – let us find out how we can help you.