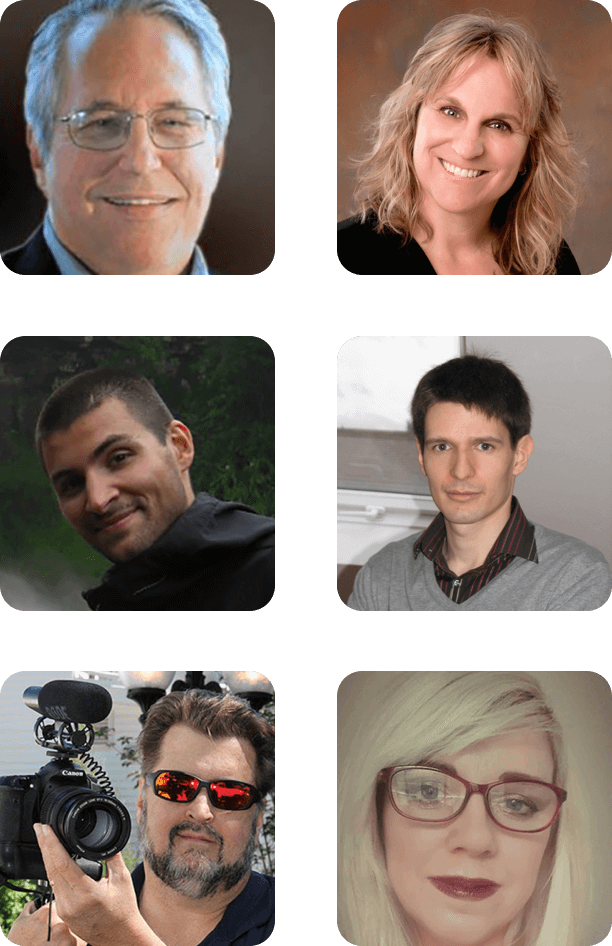 Who are we?
Blazit Marketing are digital marketing experts with over 30 years of industry know-how and expertise. Blazit Marketing has been producing business explainer video for many businesses around the globe.  Working as a website marketing company we have helped our clients improve their Internet presence and personal branding online.
What we do?
Why work with us?
Are you ambitious, growth-oriented and outcome focused? So are we. Our mission is to transform your business, help you find new streams of revenues and turn more of your visitors into customers. Knowing we are making a positive difference to you and your business fils us with excitement and energy.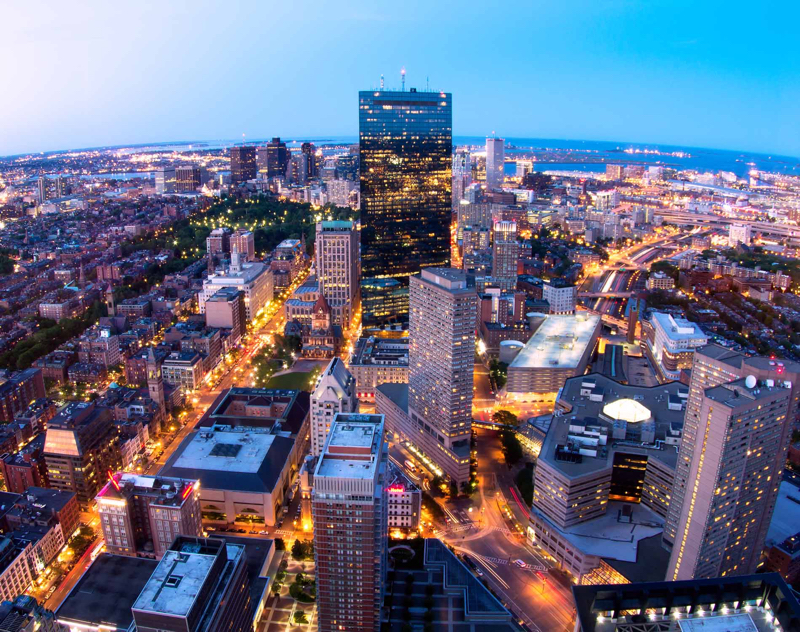 A little history
Blazit Marketing is Boston based multinational company whose roots originated in the media industry, producing and marketing video since 2009. Since then we observed technology changing at an even faster rate. We will help you to get most of it by sharing our vast knowledge and experience.
We know your business has a unique story and needs a strategy focused on your objectives, strengths and brand personality. We will help you to capture your visions, without imposing our own opinions and biases. Our goal is to create a partnership environment that will help you grow your business. We've helped hundreds of clients bring their brands to life through websites that convert visitors into customers – let us find out how we can help you.