Pingster
MOBILE APP – IOS & ANDROID
Pingster travel like a local is a photo-sharing mobile app that connects users to nearby images of interest and will allow direct navigation to those image locations. This app provides businesses the opportunity to share discount coupons where users can navigate directly to the brick and mortar business locations to execute the discount and make sales conversions.
Native IOS and Android
Photo-sharing – Social
GPS – Global Positioning System
Augmented Reality
Features – Comments
Features – Chat
PIngster is a Web App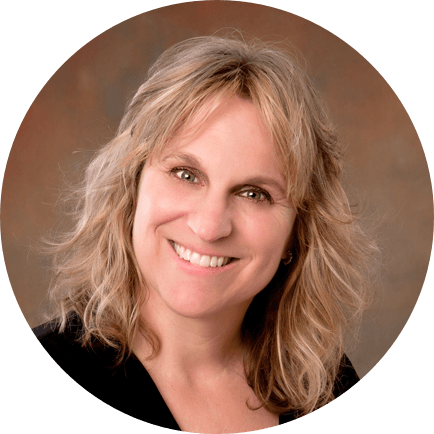 We know your business has a unique story and needs a strategy focused on your objectives, strengths and brand personality. We will help you to capture your visions, without imposing our own opinions and biases. Our goal is to create a partnership environment that will help you grow your business. We've helped hundreds of clients bring their brands to life through websites that convert visitors into customers – let us find out how we can help you.