CONTENT ANALYSIS
SEARCH ENGINE OPTIMIZATION (SEO)
READABILITY
CONTENT MARKETING – BLOG WRITING
Physically building a website is only part of a development process. Optimizing your website with SEO and readability is also important towards building your Internet brand.
Content marketing allows businesses to be seen in the online world. Creating a blog on your site will make you a resource hub for your target audience while also promoting your brand as an authority.
Content topics
Blog content
The Real Truth About Health
SOCIAL MEDIA MARKETING
VIDEO PRODUCTION
YOUTUBE MARKETING
The Real Truth About Health Conference is dedicated to the talented professionals that tell the truth about health, nutrition, our food systems and our environment. These videos highlight are from past conferences of world renowned experts in their fields.
Customer Channels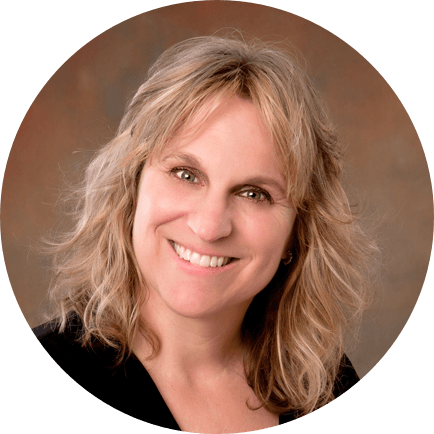 We know your business has a unique story and needs a strategy focused on your objectives, strengths and brand personality. We will help you to capture your visions, without imposing our own opinions and biases. Our goal is to create a partnership environment that will help you grow your business. We've helped hundreds of clients bring their brands to life through websites that convert visitors into customers – let us find out how we can help you.