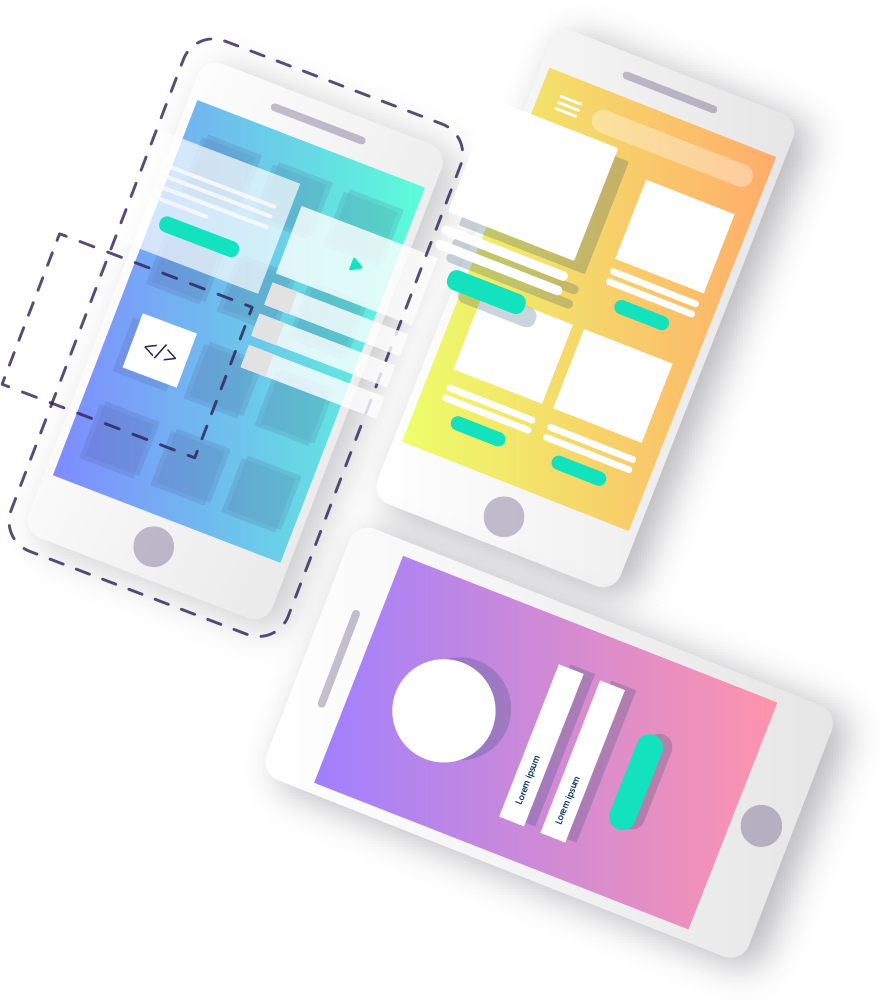 Mobile App  development
Over the years, we've established ourselves as a market leader in iOS & Android mobile app development and have had the pleasure to work with some of the biggest industry names.
We fuse together our clients' requirements, business strategies, and vision into functional business applications that perfectly suit their businesses. Our mobile app development services entertain the needs of multiple platforms, such as Android and iOS.
Blazit Marketing has versatile mobile development team who possesses skills in native and hybrid application development. 250 apps delivered and live on App Store. Exclusive portfolio in apps development. We provide all kind of pre and past support in mobile application development.
Our team comprises of industry and SDK specialists who brainstorm to deliver you the most comprehensive product. We provide an equipped infrastructure to our experts, which ensures that you get flawless business solutions.
Blazit provide
1) iOS app development
2) Android app development
3) Hybrid app development
iOS app development
Blazit is one of the foremost iPhone app development company whose reputation that owes no small part to the dedicated team of professional developers we have at our disposal. Designing applications for the iPhone is a different kettle of fish compared to its Android counterparts and we took cognizance of this from day one.
Our team of developers aims to provide clients with iPhone applications that enable them to engage with their customers in a manner that is most conducive for success. From enterprise users to mass consumers, the iPhone applications that we've developed thus far have been used extensively and the feedback garnered has been extremely positive testament to blazit quest for excellence.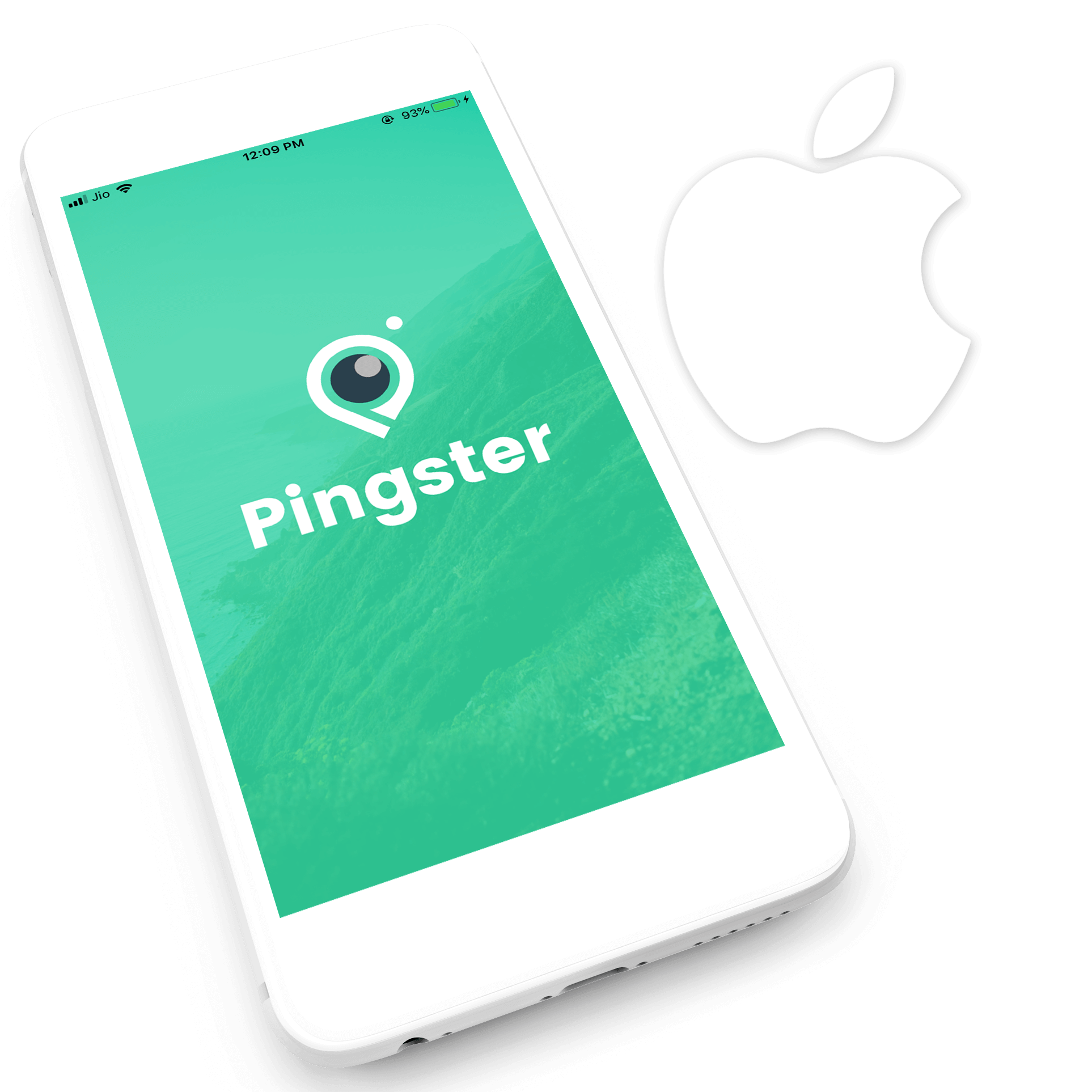 Some of the reasons you should consider contacting us for your iPhone application development needs are:
The iPhone apps we developed in the past are currently being used the world over. Combining innovation with a keen eye for business facets such as ROI (Return on Investment), our iPhone application development team is capable of providing the customized apps that your enterprise requires.
We use a customer-centric approach and businesses can be guaranteed that the main focus while developing an application is the potential response it garners amongst your consumer base
Our applications are bug-free and tested extensively to ensure a smooth experience for those who use it.
With thorough, first-hand knowledge of iPhone app development projects based on Cocoa framework, Cocoa Touch and Core Service, we have the technical expertise required to go above and beyond your expectations.
We have created iPhone applications in the following categories: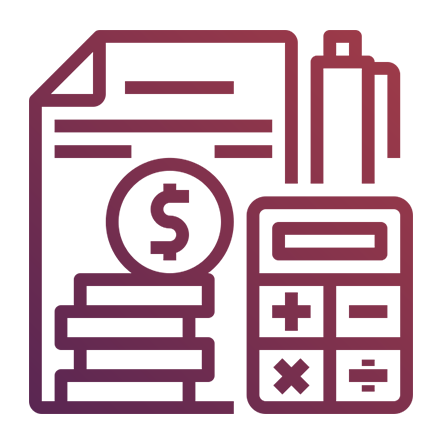 iPhone Banking
Applications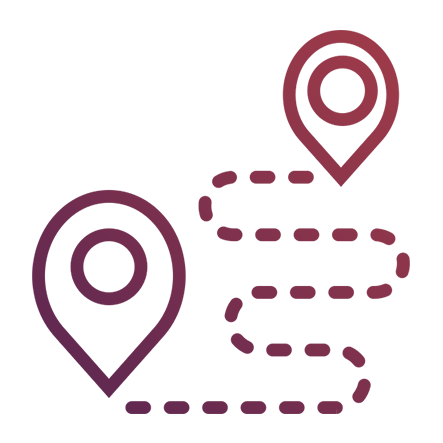 iPhone GPS Based
Applications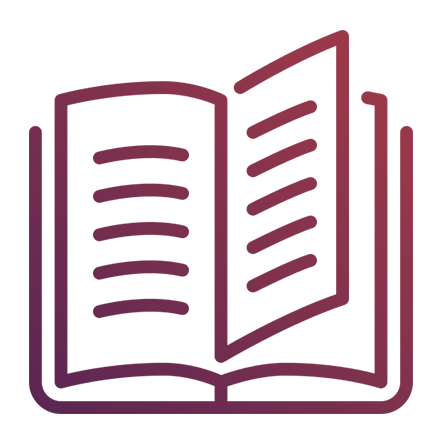 iPhone Education
Applications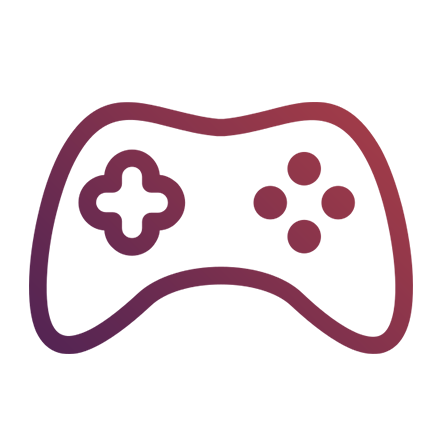 iPhone Gaming
Applications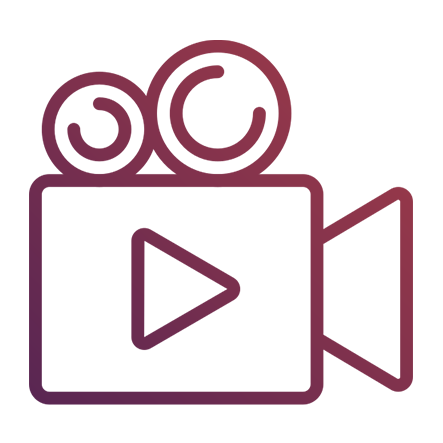 iPhone Multimedia
Applications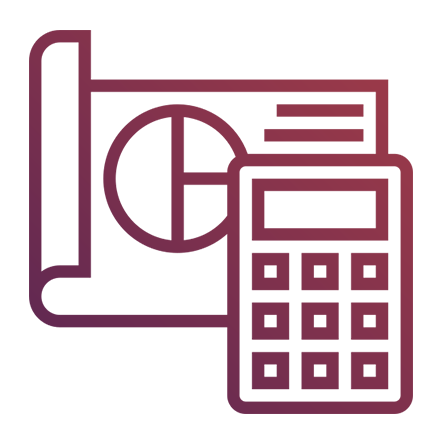 iPhone Business
Applications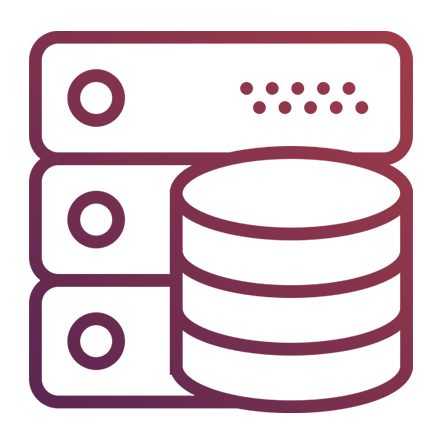 iPhone Internet
Applications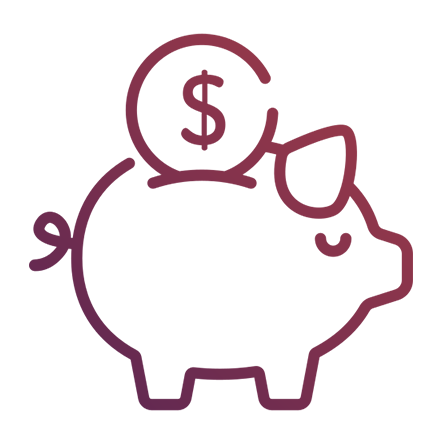 iPhone Financial
Applications
Android
With nearly 83% of the worldwide smartphone operating system market share, the Android platform has been one of the true technological success stories of the past decade. At blazit, we aspire to use our knowledge of the Android operating system creatively in an effort to create mobile applications from scratch.
Our Android application developers look to ensure that our clients' applications are as unique as can be, thereby separating them from the rest of the pack and giving their business a chance to stand out. With extensive experience in developing a variety of apps – from basic-location tracking ones to chat applications similar to WhatsApp – Quytech's team of Android developers is capable of meeting any challenge head on.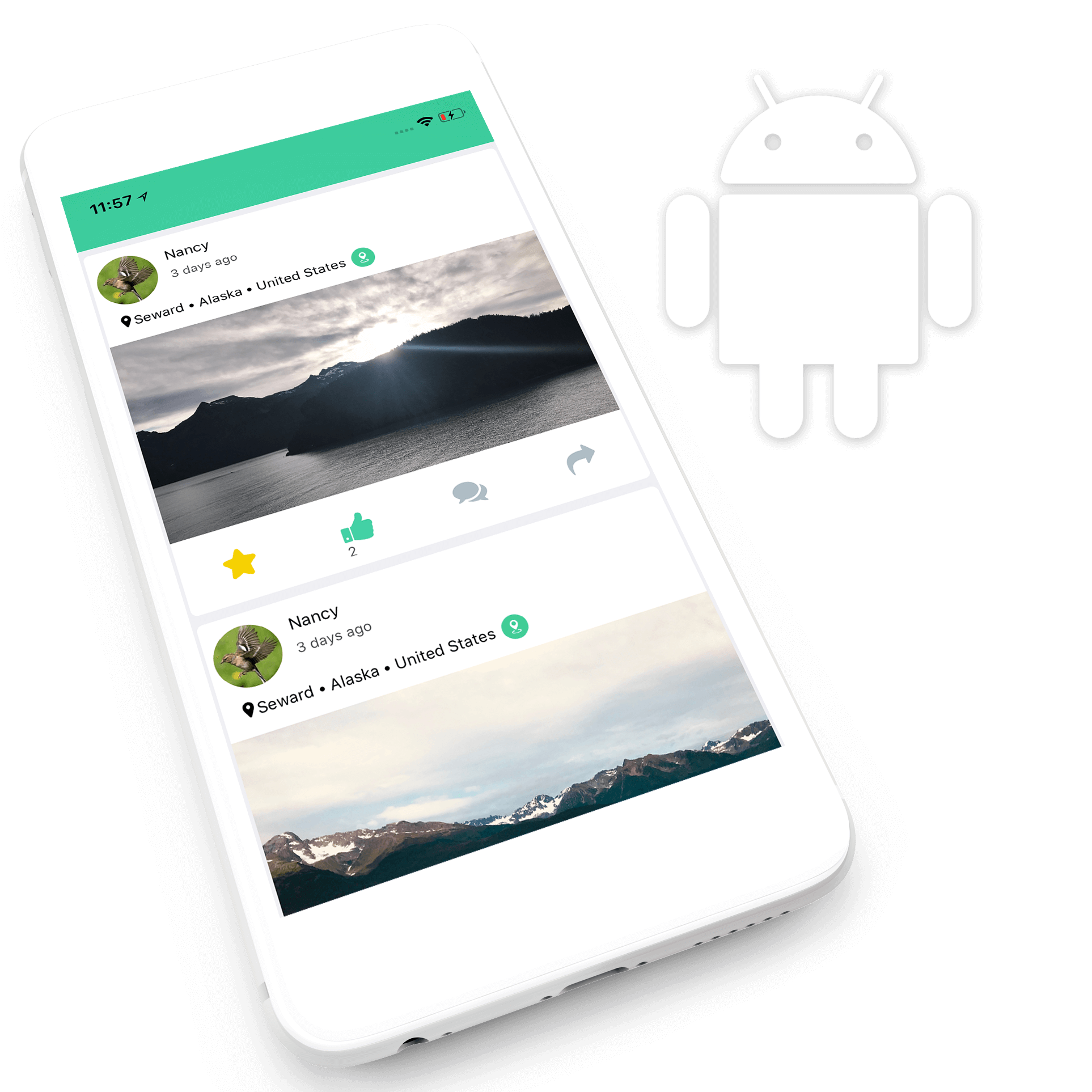 SEGMENTS WE HAVE EXPERIENCE IN
We have created Android applications in the following categories: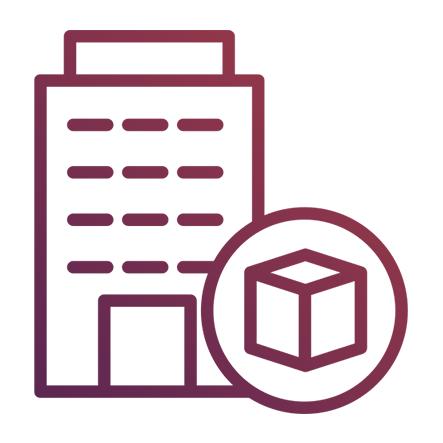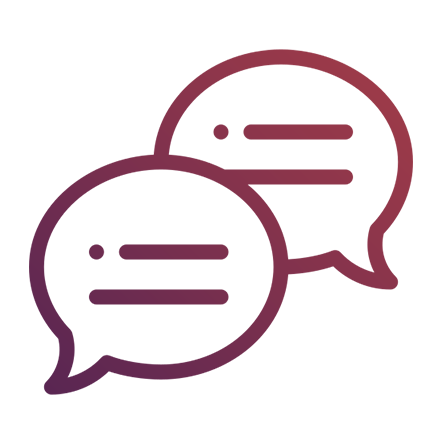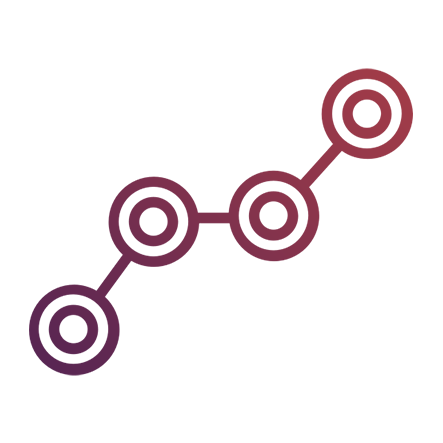 Location Tracking
Applications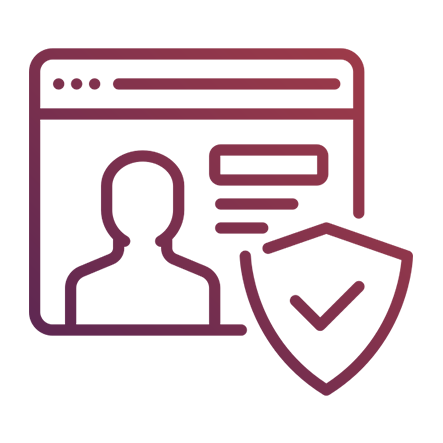 Employee Security
Applications
Augmented Reality
Applications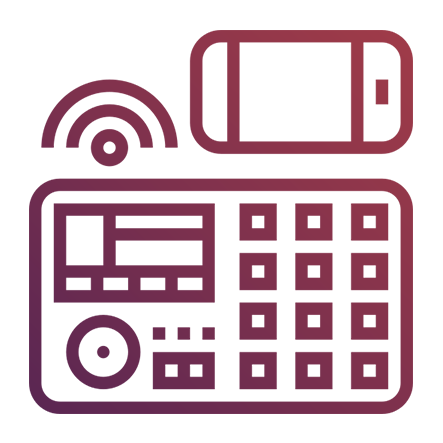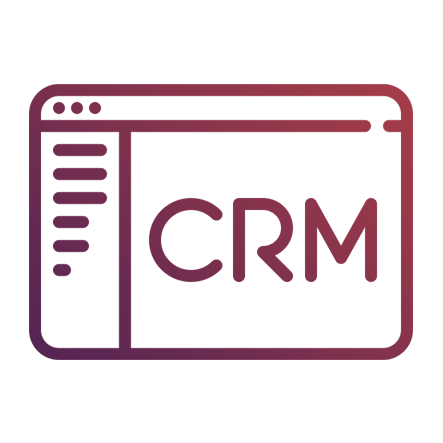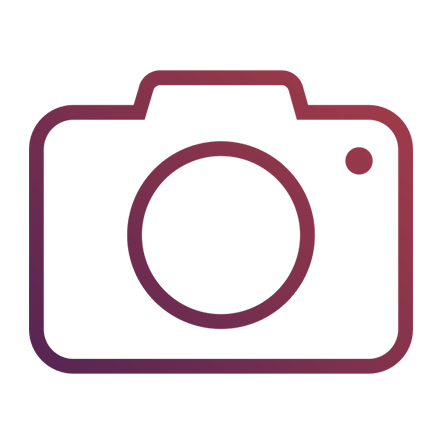 We offer Android Application Development services that are rank among the very best in the country. One of the primary reasons for our success at developing applications for the Android operating system is that our team of talented developers work around the clock to make certain of the fact your app functions smoothly across different versions of Android. The detailed testing process that we've instituted at Blazit complement the skill of our development team, and the applications we create tick all the boxes that our clients expect.
Hybrid apps development
Hybrid Apps bring together the best of native and web-based application to deliver extensive usability and versatility. For the users, native apps and hybrid apps are indistinguishable as both are downloaded, launched, and run in the same way. The real benefit of hybrid app development comes for the developers as they need not create the codes for apps from the scratch for each of the mobile platforms; instead, they can reuse the code across multiple platforms by only writing a part of it in CSS, HTML, and JavaScript. With this, hybrid apps become faster to develop, cost-effective and offer the best features to reach a wider audience, making them a wise investment for business enterprises.
At Blazit, we provide expert hybrid mobile app development services to cater a resourceful range of mobile apps that are capable of running on multiple platforms. Our mobile app developers carry the competence in combining the web development technologies such as HTML 5, jQuery, CSS3, and JavaScript with the advanced mobile frameworks like Ionic, React Native, Xamarin, Apache, and Titanium. We help businesses maximize their reach and reduce their costs with these powerful apps that are capable of working across multiple devices and platforms.
We know your business has a unique story and needs a strategy focused on your objectives, strengths and brand personality. We will help you to capture your visions, without imposing our own opinions and biases. Our goal is to create a partnership environment that will help you grow your business. We've helped hundreds of clients bring their brands to life through websites that convert visitors into customers – let us find out how we can help you.