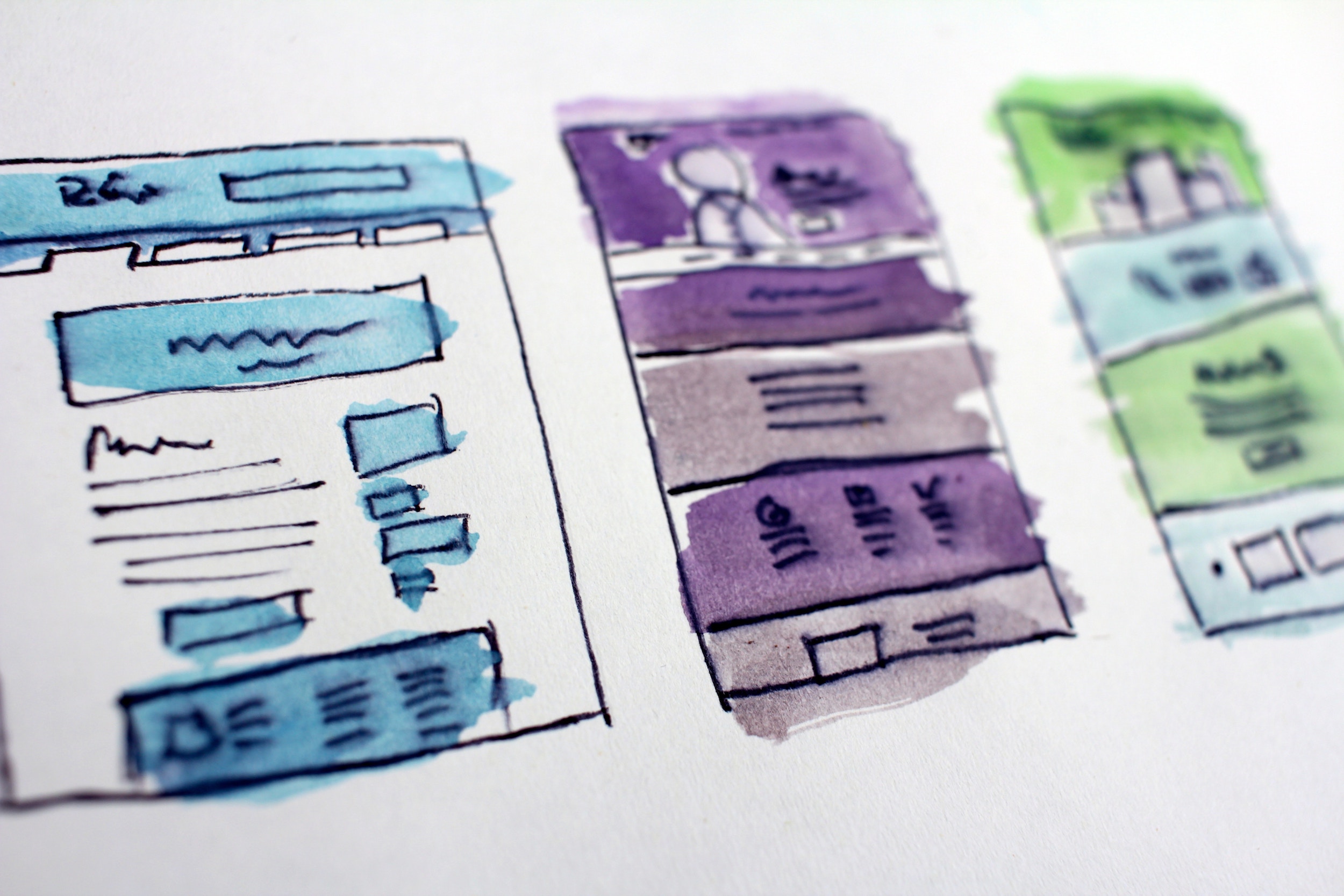 Let's talk websites! Did you know there are 1.5 billion websites in the online space?! Yes, a lot. But that is okay because these websites aren't all in your niche or business field. 
But, it is only understandable that you ask yourself the questions, do I need a website for my business? 
Short answer, yes. The long answer is explained below. But your website is the hub for all things around your business. Yes, you have social media and all other platforms, but your website is all of that combined. It is a way people get to know more about your brand. 
So here are some of the top reasons why your website is key to business success. 
A website will give you credibility
Well first, a website gives you credibility! When someone is searching on Google or finds you on social media, they will always click on your site to find out more about your business and what you can offer! 
If you don't have a website, how will your target audience find out more about you! A website makes you more credible, it allows for further research and gives buyers more confidence in what you are offering. 
A website will host your content
Yes, we have channels like YouTube, Podcasts, social media and the like. But where are you going to host all of this? You want one depository where people can go to find out everything there is to know about you and your business. 
A website allows you to host a lot of your platforms! 
A website will help educate your target audience
If you don't have a physical location, a website is your "shop" front. It is where people will educate themselves on the business but also about the topic your business is based around. 
A website is a resource, a place you will always refer to so people can get more information and education. It allows you to be a business open 24/7 without being present all the time.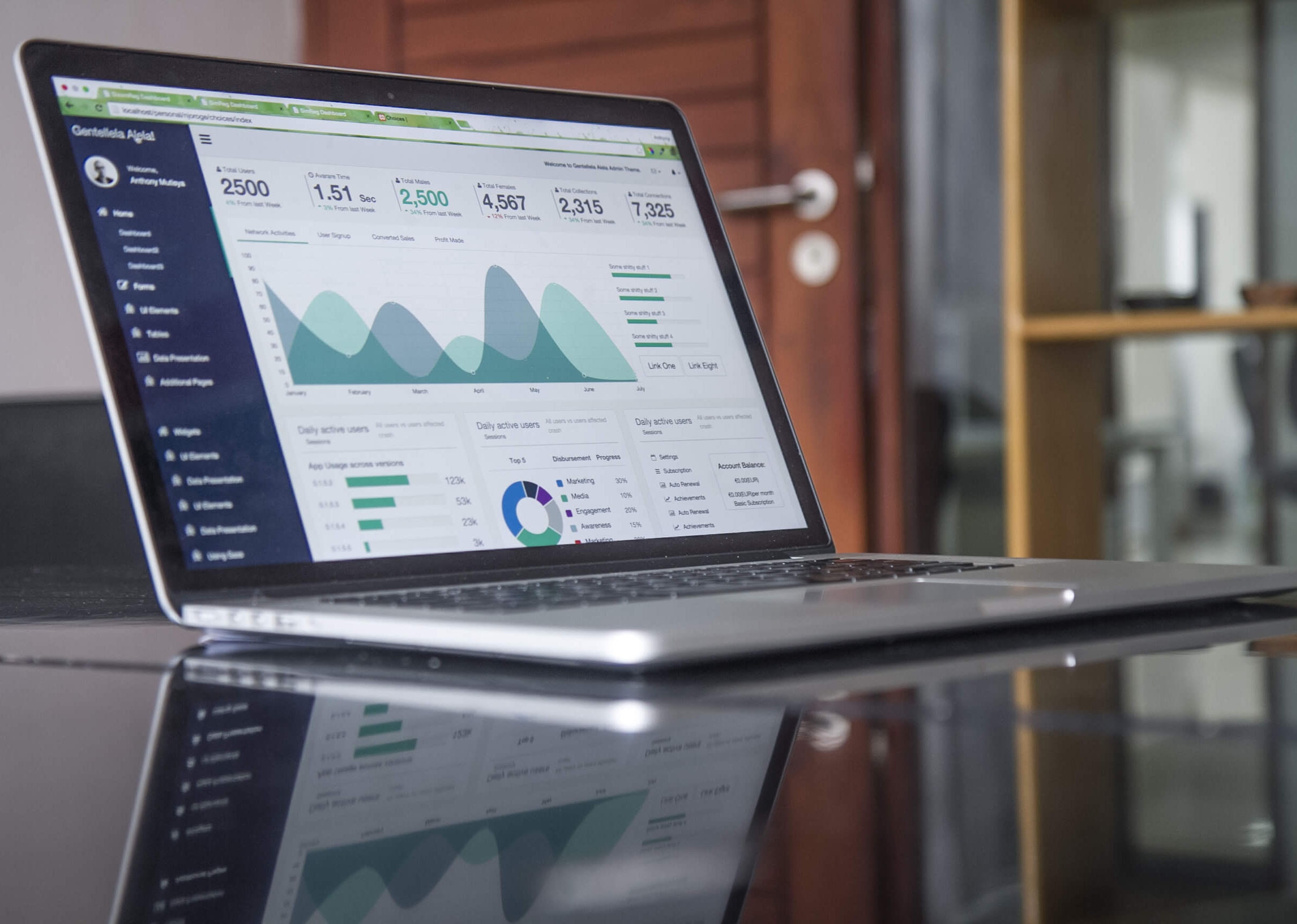 A website will help with your SEO
What is SEO? Well, it stands for search engine optimisation. Essentially it is how you show up on a Google search. 
If someone is searching on a topic around your niche, you want Google to place you up the top of the page, so you generate visits to your site. 
The more content you have on your page around your niche, the higher chance you have of Google displaying your page. You may also want to hire an SEO digital marketer to help with the backend of SEO.
Learn more about SEO from marketing guru, Niel Patel. 
A website helps you sell products/services
If you are a product or service-based business, a website is where you host your offers. It is where people go to buy your products and services. 
As mentioned before, a website is your store! If you don't have a store, how will people buy from you? 
A website is a host for your marketing campaigns
When marketing your brand using social media, radio, T.V, print or other digital channels, where are you going to lead your target audience?  
Having a website will ensure they go to one place to source the information they need regarding your services. If you don't have a website, you don't have a place for them to go. The site gives you a professional look and feel that no social media page can deliver.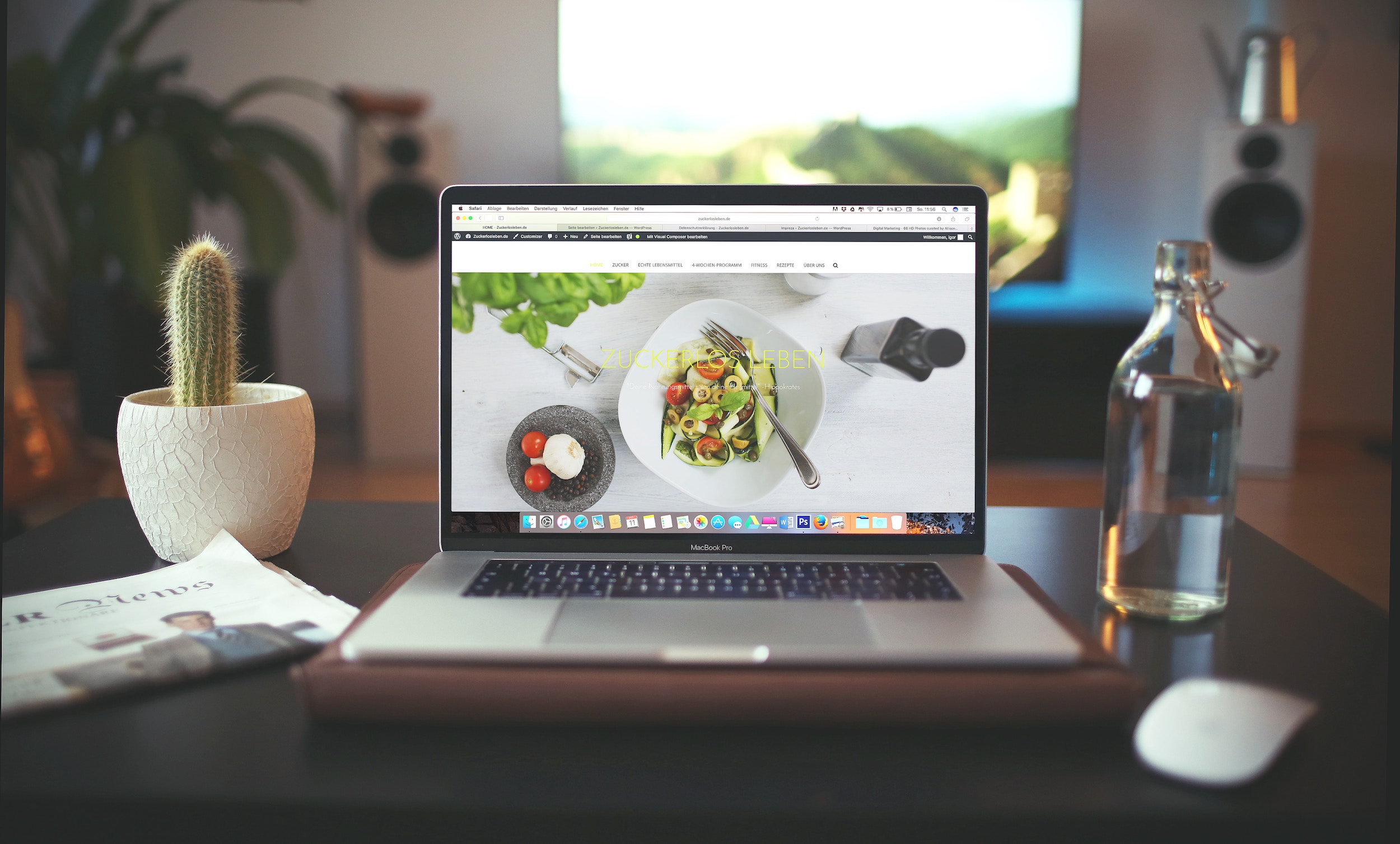 A website will save you money overtime
Your argument may be, but they can be expensive, and I want to invest my money in other places. 
Of course, we understand that, BUT a website pays for itself. The leads it will generate you more revenue than the website cost to make and setup. 
A website is a long term promotional platform for your business, and at Blazit Marketing, we can create you a beautifully designed website that sells itself.
Final thoughts
Your website is exactly that, yours! You have the creative rights to add the content you want on it. You own all of this content, unlike social media, and it is a platform to promote your product or services. 
It is your shop front, a way for people to connect with your business and learn more about what you offer. You just need to make sure you update it and all the content is fresh and reflects your business! 
If you aren't sure where to start on your future website, please contact us today! We are happy to chat about website design and operation!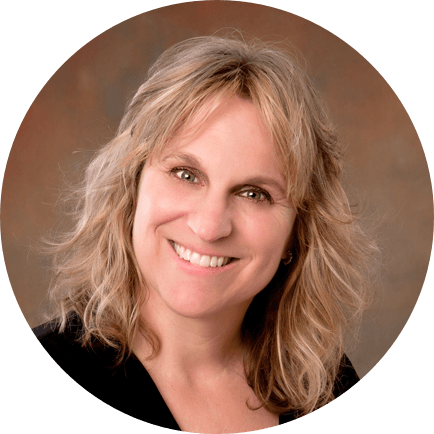 We know your business has a unique story and needs a strategy focused on your objectives, strengths and brand personality. We will help you to capture your visions, without imposing our own opinions and biases. Our goal is to create a partnership environment that will help you grow your business. We've helped hundreds of clients bring their brands to life through websites that convert visitors into customers – let us find out how we can help you.