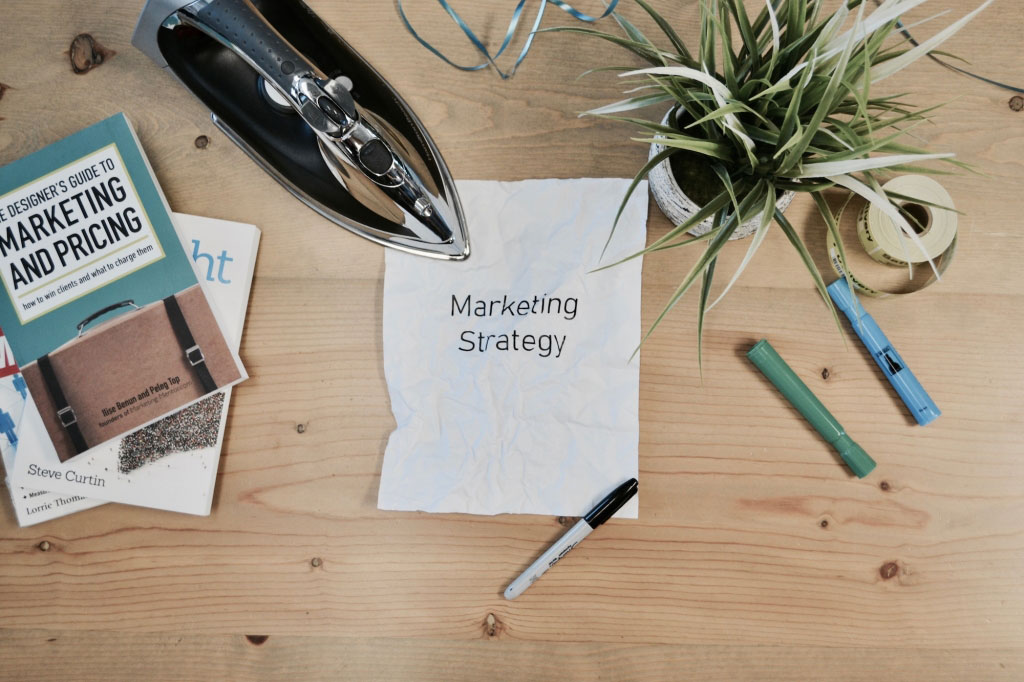 Marketing Digital Strategy
Marketing digital strategy 2020 , seems so futuristic, so ahead of time. Well, guess what? It is only four weeks away! Yes, what happened to the start of 2019, the middle of 2019 and pretty much 2019 in general? It is a scary thought, but it can seem a lot less frightening if you follow our tips to getting ahead with your marketing in prep for next year.
 We will let you in on a little secret, it is two simple words… marketing strategy! Now we can guess you have just either turned your nose up and thought "is that all" or you are thinking "oh no I HATE the word strategy". Don't worry, strategy isn't as daunting as you think.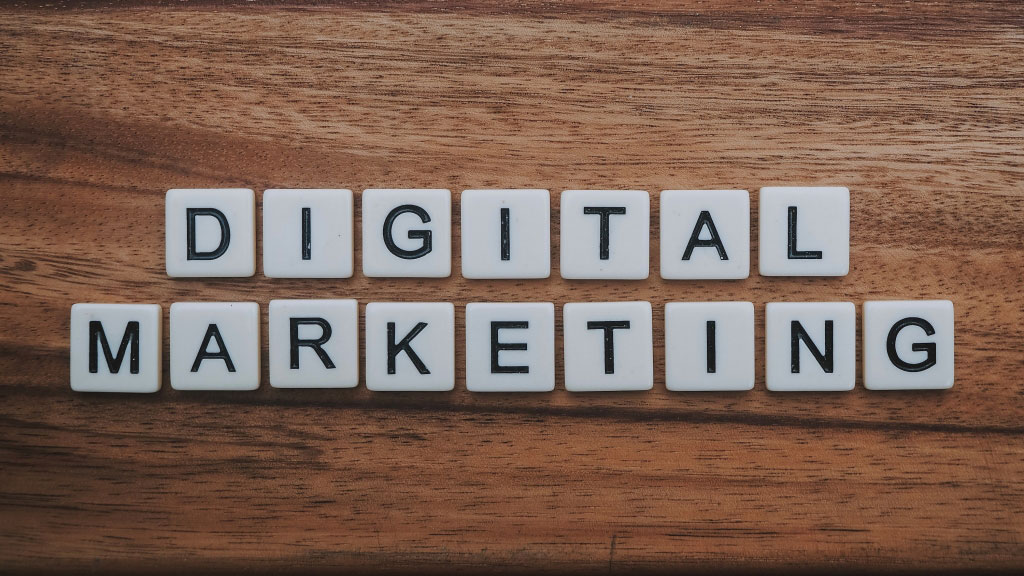 The 2020 strategy checklist
Review 2019 data and goals – this is pretty explanatory, see how you tracked with your social media, video content and of course your overall goals
Checklist 1-4
Build more insight into your audience – you can do this with audience analysis and the profile of your ideal client (if you have one, review it)

Research your competitors – use social media and the internet to research what they are doing and what they need to improve on (this is where you come in – level up)

Audit your channels – look at where you show up and compare if your channels are serving you and your audience properly, what can you 'start, stop or continue'?

Make changes from audits – action what you discovered in the audit
Checklist 5-8
Research 2020 trends – Google search and read articles to get familiar with the latest marketing and on content creation and see if you can start actioning any of it in 2020

Create your 2020 marketing goals – Use your business goals to form your marketing and communication plans for the year ahead, get in quick (use the SMART method)

Create content plans – from your goals and plans, start to make a content plan, so you know when you're posting, where and when




Map out the year – get dates down, calendar dates, holidays and the lot so you can plan your content around the events throughout the year (this is good for sales etc.)

Batch content – once you know what you're writing about and when the content is going out, try batching your content for a few weeks in advance (you will feel better going into the month with your content done)
Of course, note this all down so you can continue to go back to it throughout the year. It will hold you accountable but also will be a good measurement for how your marketing and business is tracking in 2020.
Make it easy
Don't force people to jump through rings of fire to win your social media contests. Use things like most retweets, the best photograph that demonstrates a topic, the most shares, the most likes, the best story, etc. One used often on Instagram is a selfie with an image demonstrating your store/restaurant/brand.
Seek help if you need it
When it comes to marketing, there are a lot of elements you need to consider!  So many in fact, there are hundreds of thousands of different marketing agencies. They all have specialties servicing clients for different needs. They specialize in various areas of marketing from Business 2 Business (B2B), Content Marketing, Digital Marketing and SEO Marketing.  Just to name a few!
At Blazit, we recommend you do your research and get a professional to help you secure your marketing plans.  In other words look at all the different types of marketing and see what you need for your business.
Digital Marketing is a core focus of Blazit, and we offer a range of services.
We specialize in website development and design, video production and mobile app development.
Contact us today to find out how we can help you level up your marketing game! We help our clients thrive in the digital space!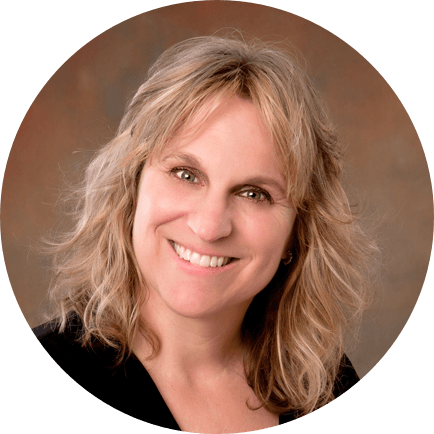 We know your business has a unique story and needs a strategy focused on your objectives, strengths and brand personality. We will help you to capture your visions, without imposing our own opinions and biases. Our goal is to create a partnership environment that will help you grow your business. We've helped hundreds of clients bring their brands to life through websites that convert visitors into customers – let us find out how we can help you.