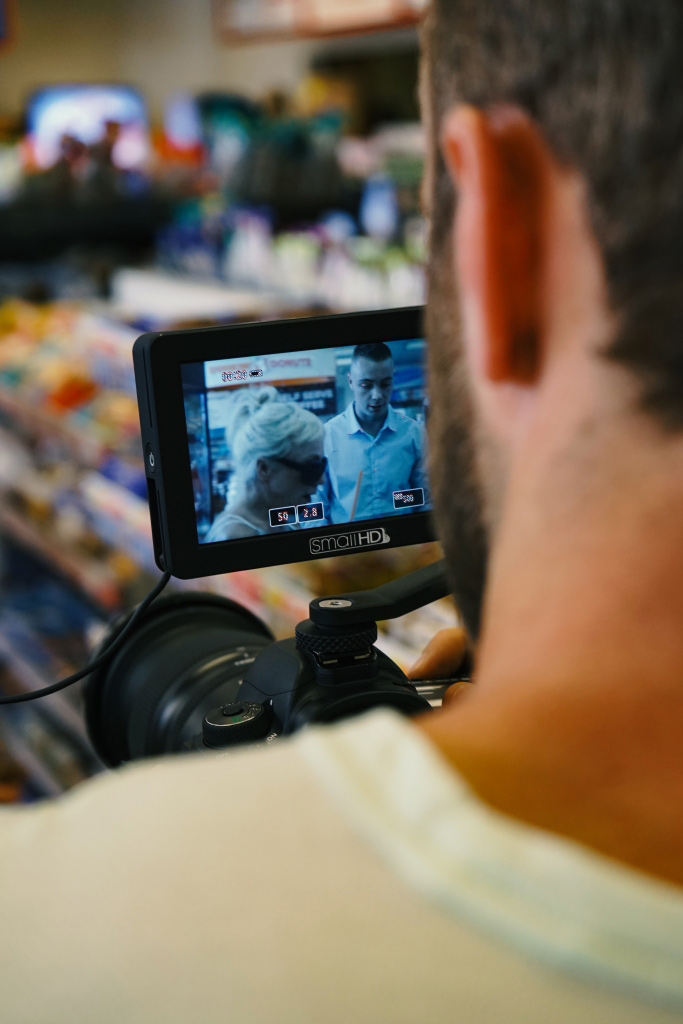 My YouTube Channel
The world of Youtube and video content continues to be a huge influence in the 2020 Marketing trends. Social media platforms love video content, and people love to engage with the visual form.
We have seen the rise of video on platforms such as LinkedIn, but also have seen the rise in new social channels like TikTok.
At Blazit Marketing, we recently provided you with the tools and tips to update and optimize your Youtube channel, but what about video as a whole?
How do you level up your video to increase your engagement? There are a range of solutions, and used all together will provide your business with a lot of success.
Short-form video
Have a think about the duration of your video. While some videos must be long in length to captivate the message, however, think about what you are filming, can you cut it back for those who scroll past videos longer than 3 minutes?
Look at your video content and have a look at where you can cut down time or format to ensure people don't scroll straight past it because they like the short-form video content!
Explore other platforms
Don't be afraid to try other platforms. Did you know only 1% of LinkedIn users actually post content? Yes, you read correctly! Start creating on platforms like LinkedIn and TikTok to harness on their low creation rate!
Of course, Youtube is still dominant, but don't just stick to Youtube, post engaging content on IGTV, TikTok, LinkedIn – whatever platforms speak to you and your target audience.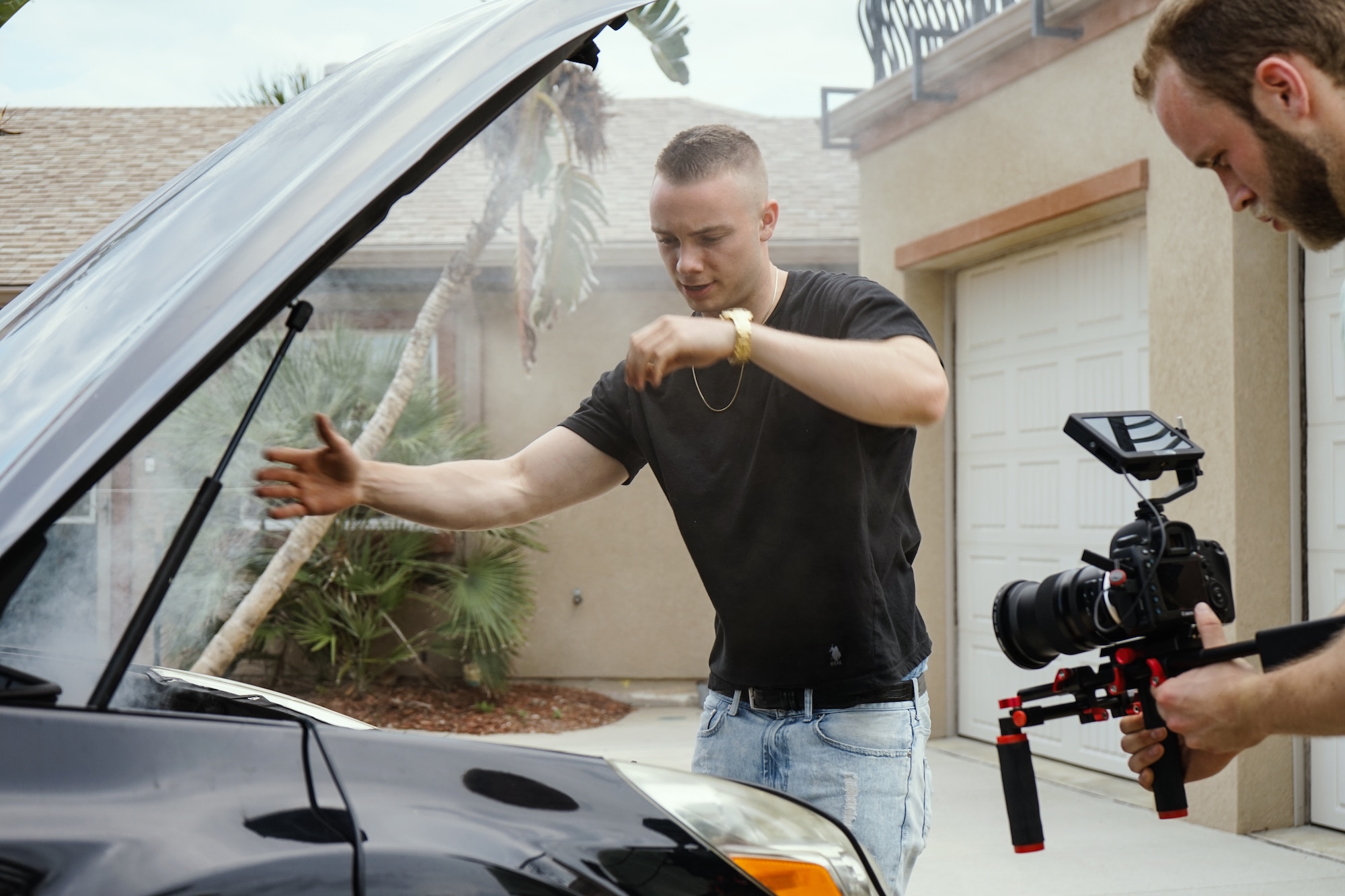 Use captions (subtitles)
If your video has dialogue, you want to have captions! Yes, it is a little time consuming, but there are many great apps you can use, "Add Subtitles" is a great one to use.
The addition of captions allows more audience to engage as they read the content on the screen, especially on LinkedIn, when most people are watching at their desk.
Live streaming
If you are a business owner or entrepreneur, you can't go past live streaming for your business. It allows for trust and credibility and also gives your audience an insight into the business! It is a low-cost way to produce content for your website, marketing and social media!
Currently, channels like Facebook and Instagram are really promoting the use of lives! It might also help you be seen online ahead of your competitors.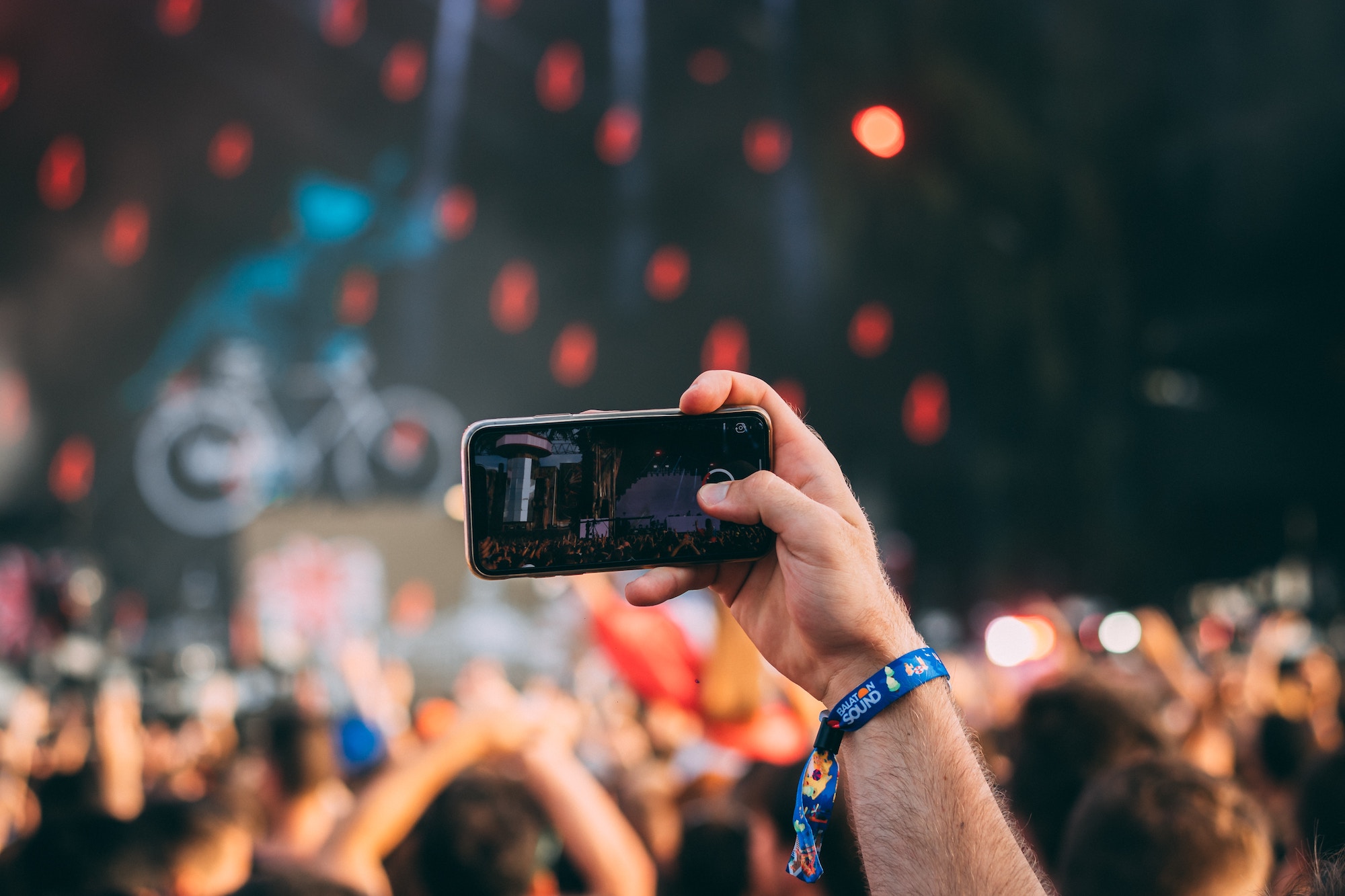 Promote your videos
Once you have published a video, don't just let it sit there. Promote it across your different platforms! Write some compelling copy to go with it to encourage people to watch and engage.
Don't just write "check out my latest video", discuss a key theme or point from the video to entice people to want to watch!
Get creative with your editing
Put your creative hat on when it comes to editing your video! Make it stand out from the rest of the videos created on your topic. If you don't have a huge creative streak, outsource your editing for maximum exposure!
Sometimes raw footage is perfect, but most of the time, people want to watch something that has been creatively edited.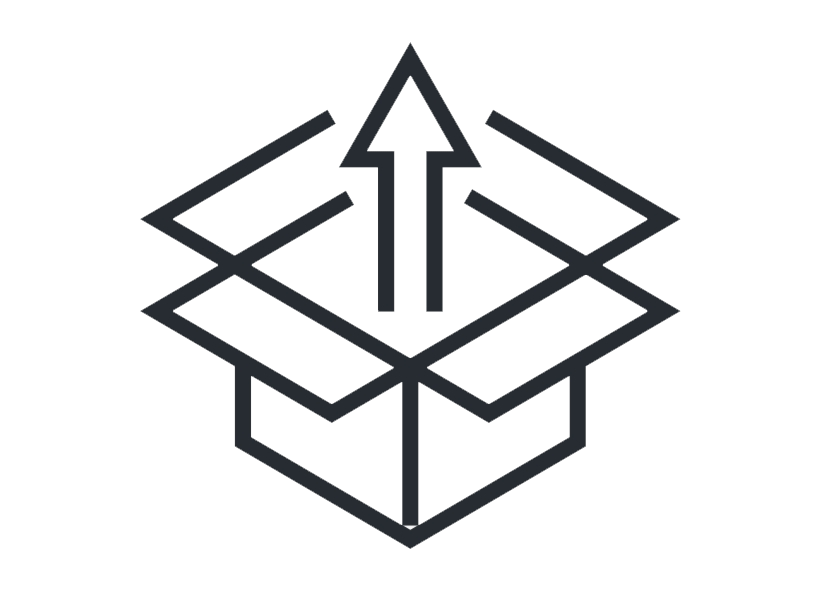 Think outside the square, dare to be different
When it comes to creating a topic on your videos, think outside the box and ask your clients what they want to know more about. That way, you know your content is something people want!
Don't be afraid to show some of your personality in your videos! Always keep up with trends and brainstorm ideas to get the most out of your videos.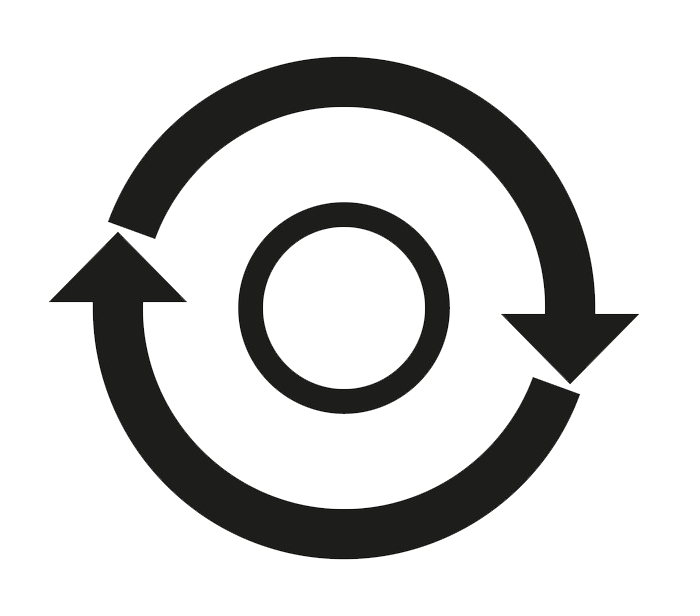 Be consistent
Lastly, be consistent!! Youtube and other video platforms take a lot of time and energy to grow! Better your videos and continue to post, even if some week's you don't feel like it!!
Of course, if you need more purpose and strategy around your videos, please contact us today! We want to help you get the most out of your video content.
Final thoughts
The world of video will continue to show as consumers look to social platforms for funny and entertaining video.
But when it comes to creating your own videos, make sure you keep it creative but simple! Break it down into short videos for people to digest and always fill it with compelling and eye-catching design work!
If you are looking to level up your video content in 2020, you have come to the right place!! Engage with us to learn more!
From website design to video creation, a video marketing strategy plays a huge role in all forms of content creation. If you wish to learn more about these forms of marketing, Please contact us today! We are happy to have a chat about all the aspects of marketing and to help level up your digital marketing game!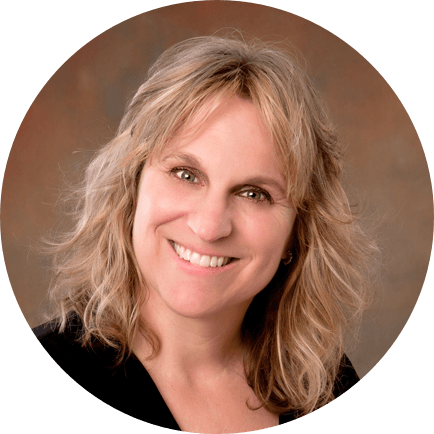 We know your business has a unique story and needs a strategy focused on your objectives, strengths and brand personality. We will help you to capture your visions, without imposing our own opinions and biases. Our goal is to create a partnership environment that will help you grow your business. We've helped hundreds of clients bring their brands to life through websites that convert visitors into customers – let us find out how we can help you.