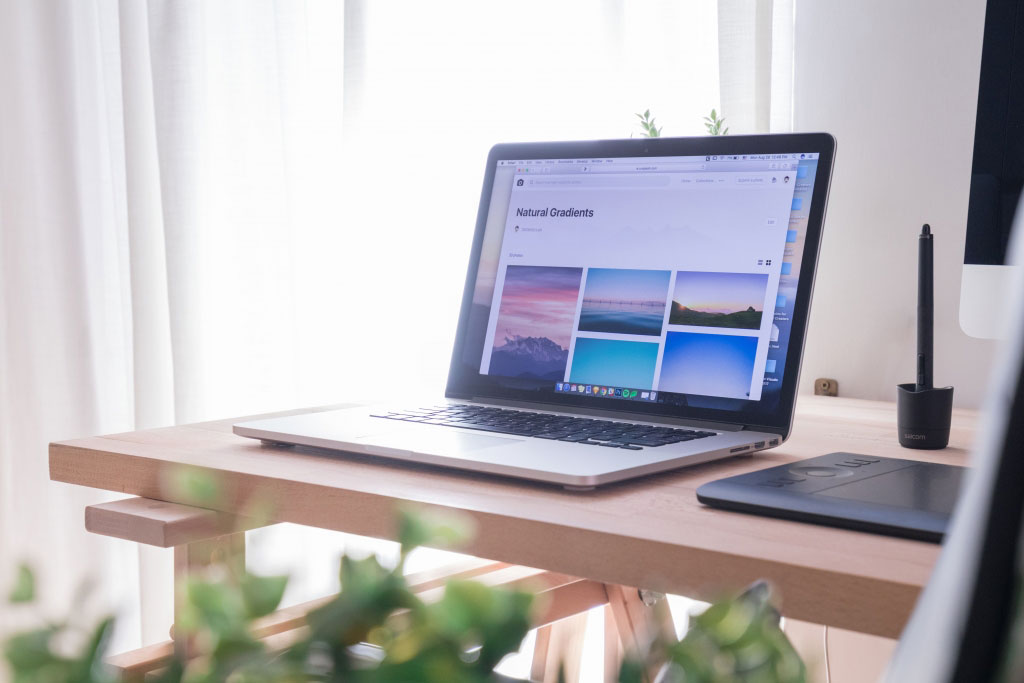 Enhancing Your Website
 Your website is your online storefront. It is a way for people to see what you have to offer and to buy from you.
When it comes to business, a lot of people launch a website and do the "set and forget" method. They don't update it, and in the end, it is outdated and uninspiring to look at.
If you are one of these entrepreneurs or business owner and have an old website and you want to give it some love, we have some top tips you can do yourself to enhance your website !
Use white space
 You don't want to have to fill every inch of space on your website. Think simplistic and remember less is more! Don't think you have to fill every inch with content and design work. White space is nice to look at, make sure you have some on your site!
Optimize your page speed
Page speed is SO important! Never take this for granted! The faster your website speed, the lower your bounce rate will be! So, what can you do to alter your speed? Look at how big your images are when it comes to size and also do the test!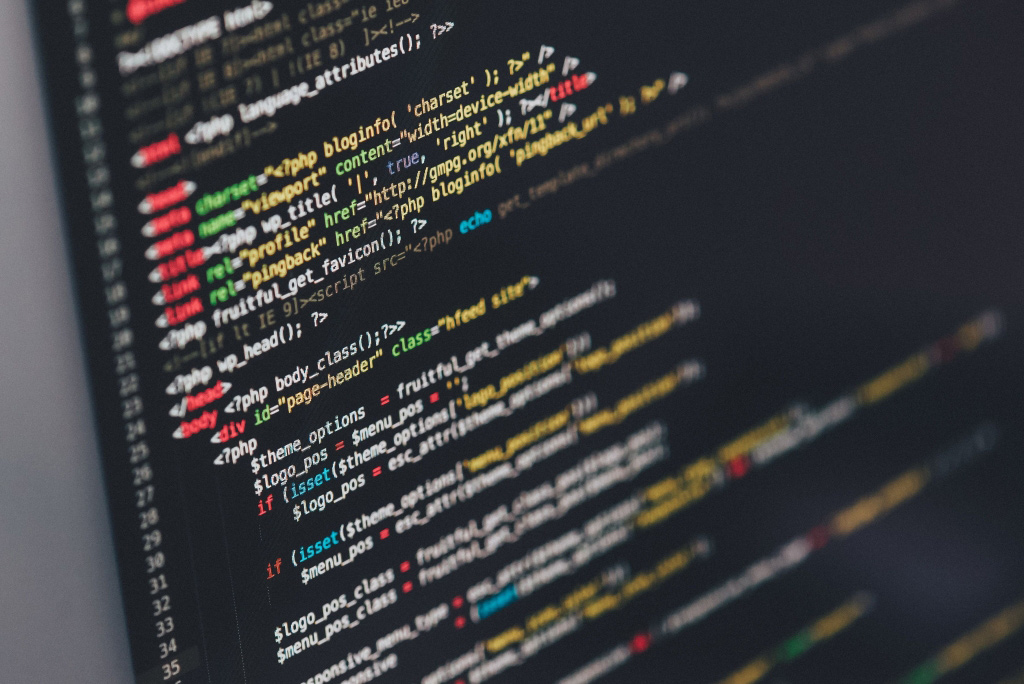 Use attractive "call to actions"
When people come to your site, they need to know what you want them to do! What is your call to action? Do you want them to buy? Contact you? What is it you want them to do when they visit certain pages? Make sure you are adding call to actions on your page!
Use hyperlinks
You always want to have more sources for your website visitors to click on! Whether it is a link to another page on your site or a link to a third-party site or backlink, make sure these links are relevant and add value!
Include well written content and headlines
When it comes to optimizing your website, you need to make sure your pages create clear and engaging content! Your headlines should attract the right people, and your content should spell out what you do and how people can benefit from your service or product! You can hire a content writer to optimize your site!
Look for "404s"
These are the error pages on your site! These happen, so make sure you have a plan in place if these do appear. Add some links within your 404 pages so if people end up on these, they can still find their way back to a part of your site, this also decreases the bounce rate.
Be mobile responsive
We all know people are viewing our site using their mobile, well a lot more are anyway! So, make sure your website is adapting to mobile!! If you don't have it optimized to mobile, you will struggle to generate leads!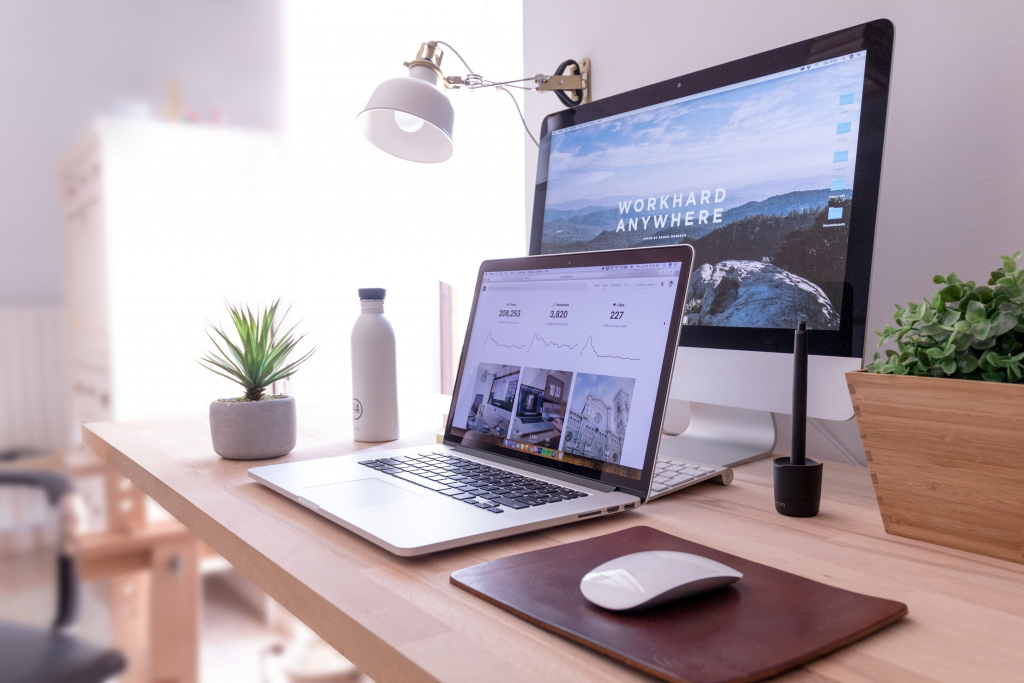 Be consistent
Make sure you are ALWAYS updating your website, track the latest trends and make sure you are updating your website! If your content is old and irrelevant, Google will think you an old site or are outdated!
Use images to compliment
Make sure you have appealing images on your page!! This makes the site look attractive and good to look at! If you can have images of yourself and your team, even better!
Infest some time in Ubersuggest
Neil Patel's site, Ubersuggest is a great way to get feedback about the SEO on your site! All you have to do is type in your URL, and Ubersuggest will do a free audit and give you action items to improve your website!
Hire a web designer
Get your design on, you can do it yourself or hire someone to make your site look appealing! Design plays a huge role in how you attract your clients, so does your website need an update? Let us know!
Final thoughts
A website plays a huge role in your funnels. From brand awareness to conversion, you need to ensure your website is fast, clean, appealing to look at and has all the information your audience needs to know to make educated choices.
Add value with your content and make sure you are always testing, trialing and updating your website to ensure it is optimized for your ideal audience!
Please Contact us today! We are happy to chat about website design and operation!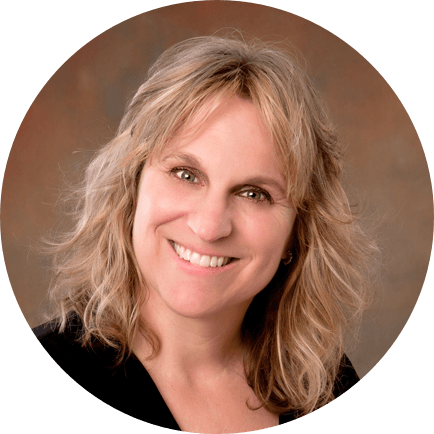 We know your business has a unique story and needs a strategy focused on your objectives, strengths and brand personality. We will help you to capture your visions, without imposing our own opinions and biases. Our goal is to create a partnership environment that will help you grow your business. We've helped hundreds of clients bring their brands to life through websites that convert visitors into customers – let us find out how we can help you.