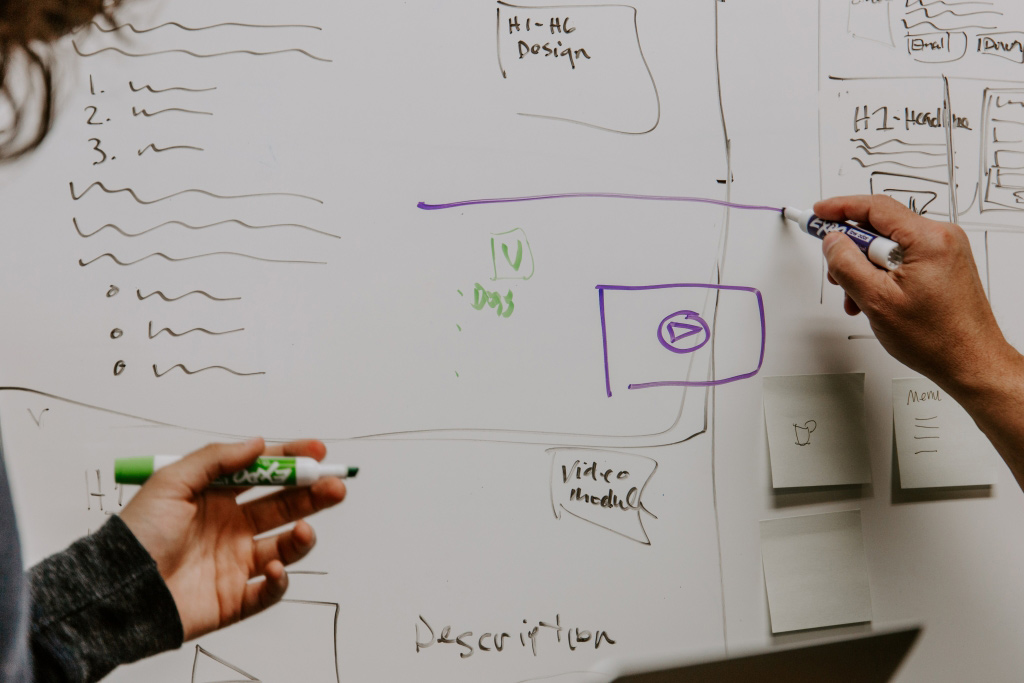 Marketing Trends For 2020
Welcome to 2020!! Can you believe we have said goodbye to the old decade and hello to the new one! What a better way to say hello to 2020 than with some marketing trends to help you get started for the year.
From artificial intelligence to interactive content, this year is set to be a big one!
So let's have a look at the nine top trends for marketing in 2020.
1. Artificial Intelligence
Known as AI, artificial intelligence, can be used to look at consumer behavior and trends within the consumer. AI will use the data from social platforms and all forms of online content to help businesses understand how a customer buys products and services. It will continue to develop throughout 2020. 
2. Chatbots
We will continue to see the development of chatbots as a form of marketing. Using AI technology, the chatbots are used as an instant messaging platform to chat in real-time to any consumer or visitor. 
As a chatbot is used 24/7, consumers like the use of these bots to get prompt answers to their questions. They offer a great level of customer service and free up time.
3. Personalization
From emails to content and products, it is all about being personal and personalizing communication. People generate a better level of connection to a business who personalize and act on a personal level. 
4. Video Marketing
Video continues to grow each year in the marketing space. These include live video on social platforms and using the latest technology to create more video, anything from 360˚ video to using SEO to up the reach of each video. 
5. Voice Search
With Google Home and Siri, voice is starting to play a huge role in the way to use technology. When it comes to creating marketing in 2020, have a think about how you have incorporated voice into your plans. 
6. Stories On Social Media
A lot more of your target audience is consuming content on stories from Snapchat, Instagram and Facebook. Do you have stories as part of your content plan for 2020? You can use stories to create engagement through polls, links and other question engagement filters. 
7. Content Marketing
Content marketing is a cheaper way to generate leads, and it is organic. As ads become less effective (with people blocking ads online), content marketing is a more trusting way to target your audience. This can be through blogs, podcasts, long-form social posts and video. 
8. User-Generated Content
For 2020, it is all about the content creation and what better way than with content created by users. Encourage your target audience to create content as part of your brand, share the content they are producing. It is also a great way to create two-way conversations. 
9. Interactive Content
After user-generated content, you also want interactive content that people can engage with. These include quizzes, polls, 360 video and embedded calculators or apps that people can use. Look at how you can use text to change into something interactive for your audience.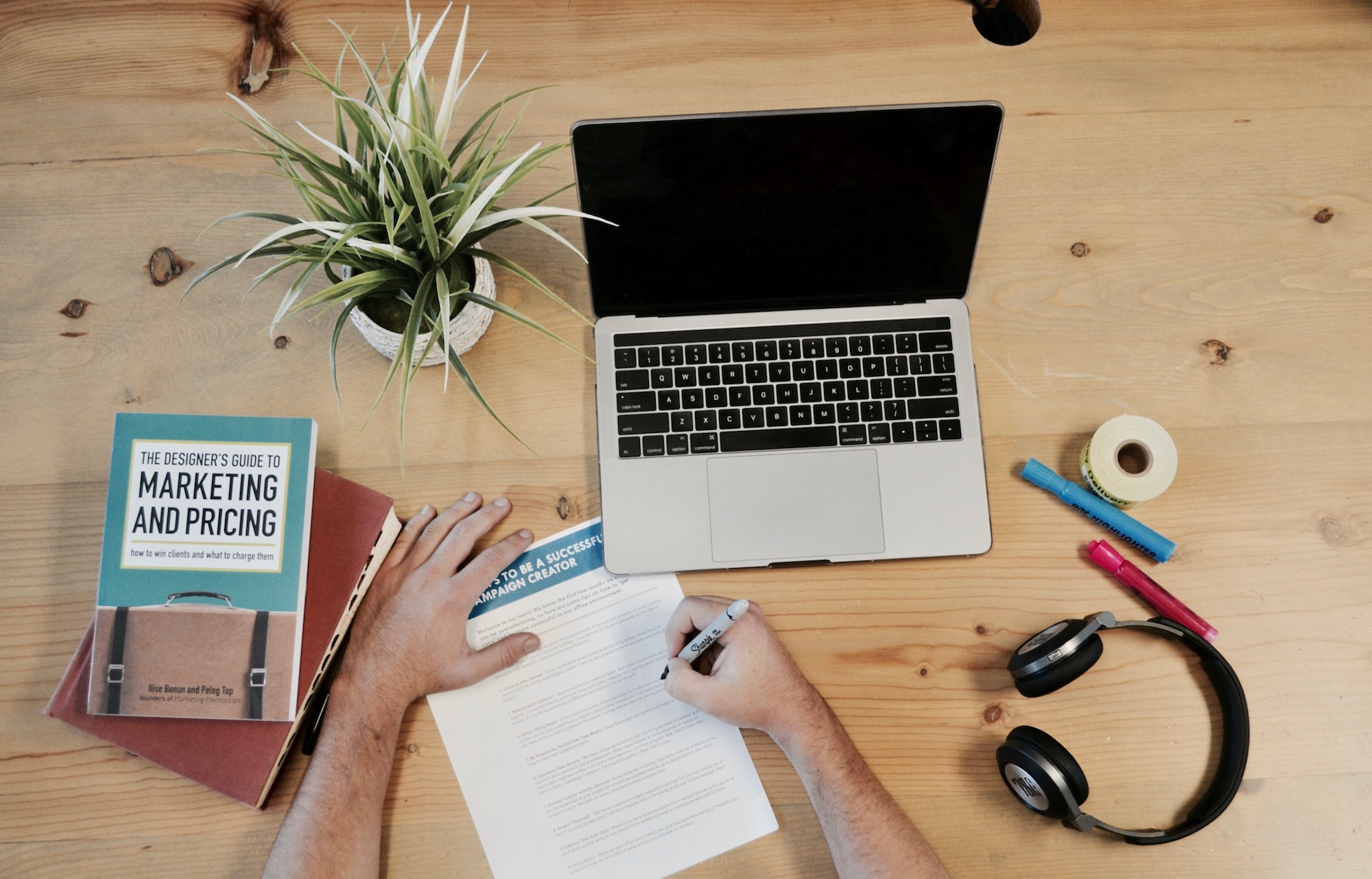 Final Thoughts
For 2020, it is all about the content you create to interact with your target audience. Look at the technology out here to make your job easier. Use different platforms to target your clients or customers from a different angle. 
Something we have learnt in recent years is engaging with your audience is key. Be relatable but also don't be afraid to take risks and be consistent with those choices. It is all about trial and error, but give things time to pay off. 
Want to get ahead in your marketing plans for 2020? Contact us today!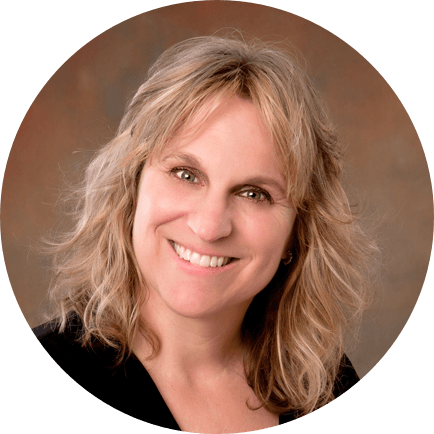 We know your business has a unique story and needs a strategy focused on your objectives, strengths and brand personality. We will help you to capture your visions, without imposing our own opinions and biases. Our goal is to create a partnership environment that will help you grow your business. We've helped hundreds of clients bring their brands to life through websites that convert visitors into customers – let us find out how we can help you.