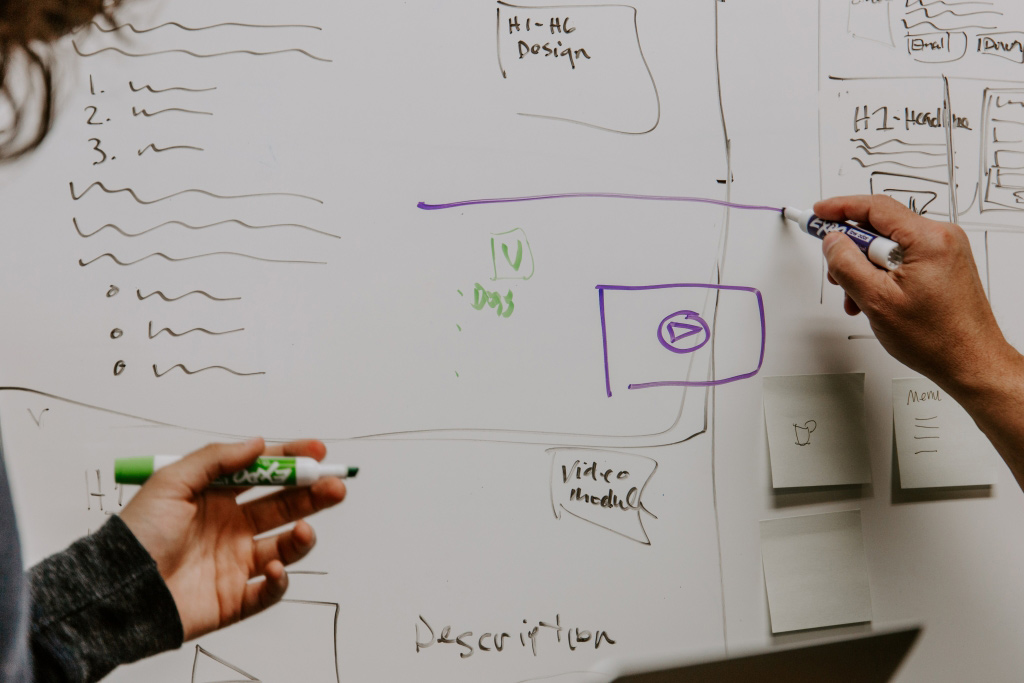 Digital Marketing Strategy
A marketing strategy is a plan, it is a vision in which you see your year ahead and how you want it to be evaluated at the end. 
The word strategy is a fancy word for having a plan. To have a marketing strategy is to have a plan around what you will do in the year ahead from a marketing perspective and how you want to measure your success. 
Essentially, it uses the business goals you have developed to make a comprehensive plan on how you are going to make it to your goals using the power of marketing. 
So why is it so important? Well at Blazit, we want to help you level up on your marketing.  We have developed the key reasons why you must have a marketing strategy heading into 2020. 
Measurable Goals
Similar to business and sales goals, a marketing strategy will use the set targets you have made for your business. It will put them into actionable steps from a marketing perspective. 
The marketing strategy will outline your 2020 goals, making it easier to track where you are heading.  Starting from the early stages of the year and what you need to achieve through the year. Once you consolidate it into a document, it will help direct you into the right business decisions moving forward. 
Plus it will help with your time management and the outline of your priorities. A marketing strategy will also allow you to set out the types of investments you make in different areas of marketing from digital marketing to content marketing, it will help you make the right choices when investing. 
Plan
One of the most attractive aspects of a marketing strategy is the plan it will help you create as part of your marketing objectives. Once you have your measurable goals and understand the direction you want to head, a strategy will help you plan out the tools and content you need to produce for the year ahead. 
A plan will keep you more proactive with your time and will allow you to be consistent and concise with your marketing efforts. 
Working alongside your goals with a plan will also help you reach your tasks more efficiently and will help generate those leads you are set out to attract.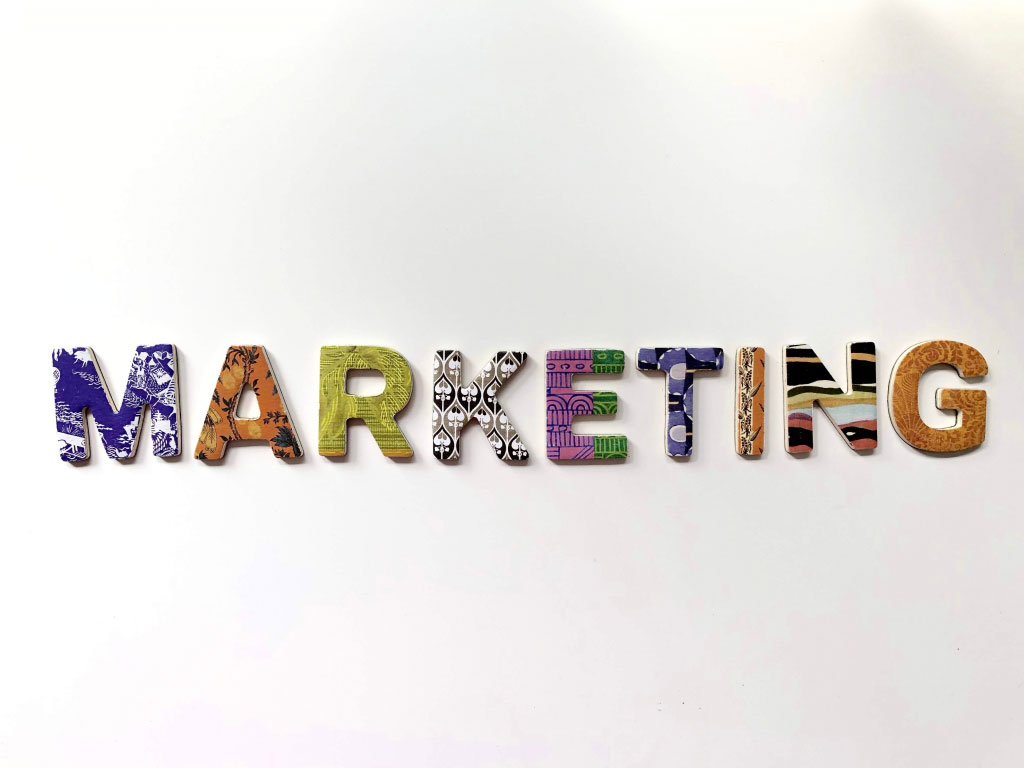 Accountability
Lastly, having a marketing strategy will help keep you accountable on your target for 2020. Formalising your goals into the marketing strategy will give you actionable steps and plans to put you on the right track heading into the new decade. 
Calling in accountability is a great way to consistently reach your goals, not just for your marketing efforts but for your business as a whole.
You have sales and business goals, so why not marketing ones? They all work together to create the structure you need to succeed.   
Final thoughts
Marketing strategy doesn't need to sound as dull and confusing as you think. Simply stated it is a formal document and procedure. It's purpose is to keep you on line and in track with your 2020 goals. 
A marketing strategy helps you outlay your plans and how you wish to achieve them using action. In the marketing world, action can mean digital marketing plans, content marketing or anything marketing related. 
From website design to video creation, a marketing plan plays a huge role in all forms of content creation. If you wish to learn more about these forms of marketing.
Please contact us today! We are happy to have a chat about all the aspects of marketing and to help level up your digital marketing game!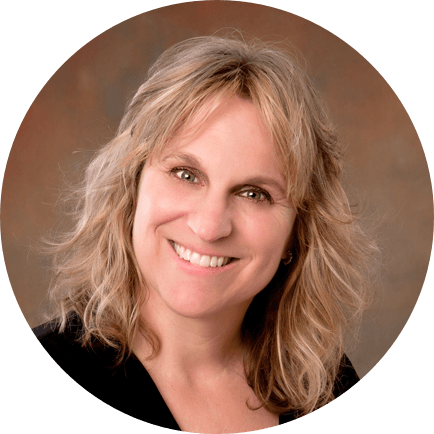 We know your business has a unique story and needs a strategy focused on your objectives, strengths and brand personality. We will help you to capture your visions, without imposing our own opinions and biases. Our goal is to create a partnership environment that will help you grow your business. We've helped hundreds of clients bring their brands to life through websites that convert visitors into customers – let us find out how we can help you.