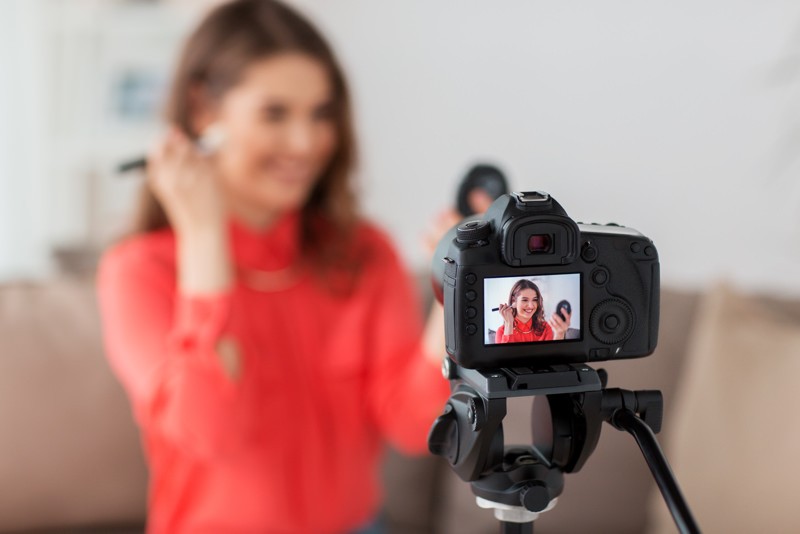 Boston video production company
Blazit Marketing is a Boston video production company founded in 2009.  Working as a Boston video production company we have been producing whiteboard explainer videos for businesses around the world.  We have helped our clients improve their Internet presence by creating videos and marketing them thru video SEO.  Blazit Marketing has years of audio and video production expertise and applies our knowledge and experience to create a powerhouse video on a budget that you can afford.
Types of videos
Animation is the hottest trend in business videos. Explainer videos and motion graphics are hot commodities in the digital marketing world because their style captures the attention of modern audiences. Blazit Animators work to make your ad unique, powerful, and fun. Whatever the style of animated video you require, we can meet your needs.
Motion graphics – typography
eLearning videos
eLearning is a cost-effective and timely way to train employees or others on a subject matter when done correctly and utilizing appropriate techniques.
Explainer videos
Explainer videos are the latest marketing technique inform an audience about a product, brand, or service. They are quick, lively videos that create a story or "explain" what makes that brand, service, or product unique.
Motion graphics
Motion graphics extend beyond the most commonly used methods of frame-by-frame footage and animation. Motion graphics can be distinguished from typical animation in that they are not strictly character driven or story based and often represent animated abstract shapes and forms such as logos or logo elements.
Business testimonials
Business testimonial video tells the story about your brand, company, values and mission. They are connecting you with the customer and humanizing your brand.
Whiteboard animations
Is the process of which an author physically draws and records an illustrated story using a whiteboard or whiteboard-like surface- and marker pens. The animations frequently are aided with narration by a script.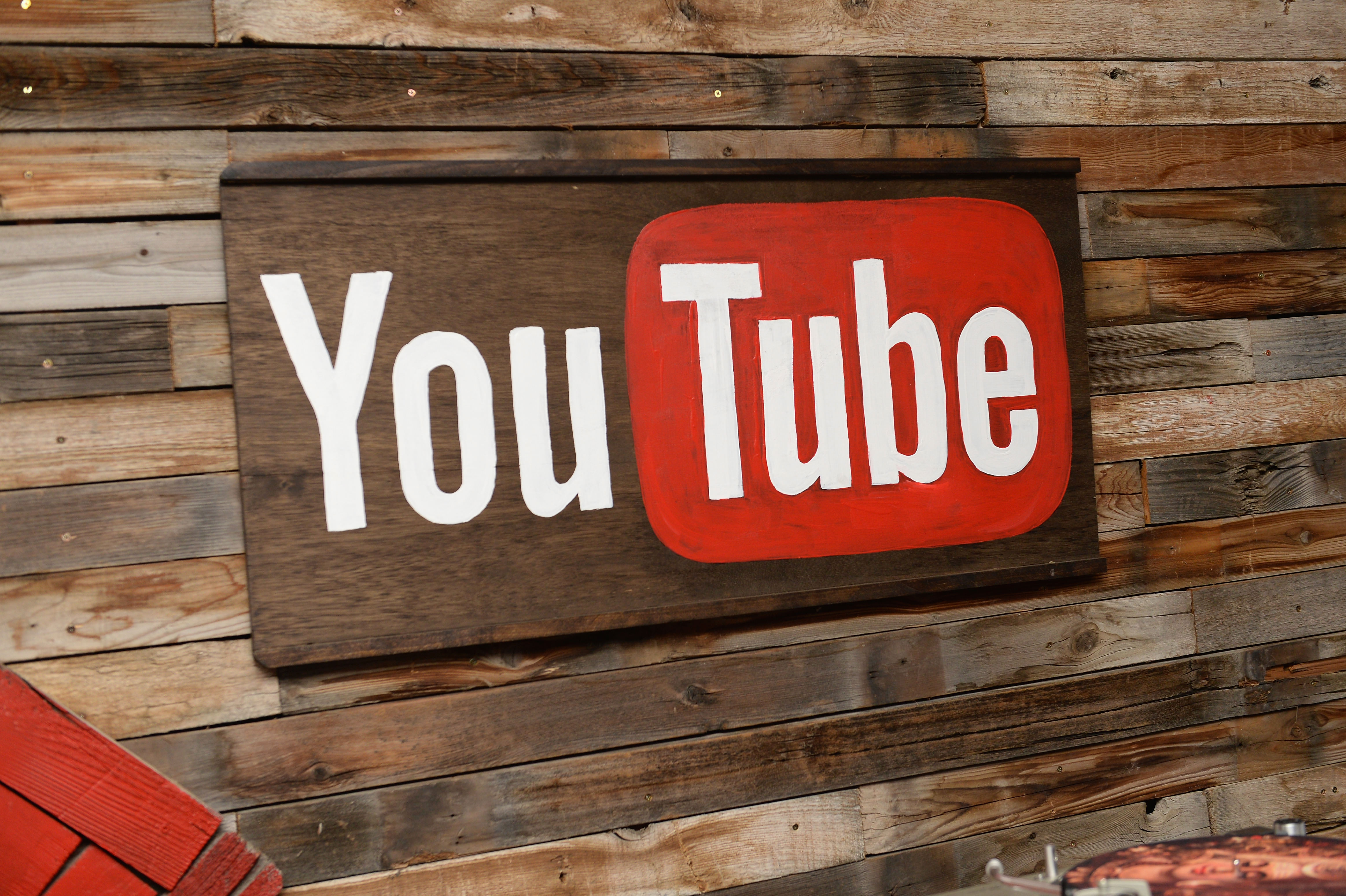 Video marketing on YouTube
YouTube as the top TV and video website globally, attracting more than 15 billion visitors per/mth, stats info from  SimilarWeb. YouTube is the 2nd largest search engine in the world. If you want your video to be noticed on the web, YouTube is the place to go.  Successful marketing companies know how to use Youtube to their client's advantage and deliver the type of content needed to attract the attention of their target audience.
We know your business has a unique story and needs a strategy focused on your objectives, strengths and brand personality. We will help you to capture your visions, without imposing our own opinions and biases. Our goal is to create a partnership environment that will help you grow your business. We've helped hundreds of clients bring their brands to life through websites that convert visitors into customers – let us find out how we can help you.