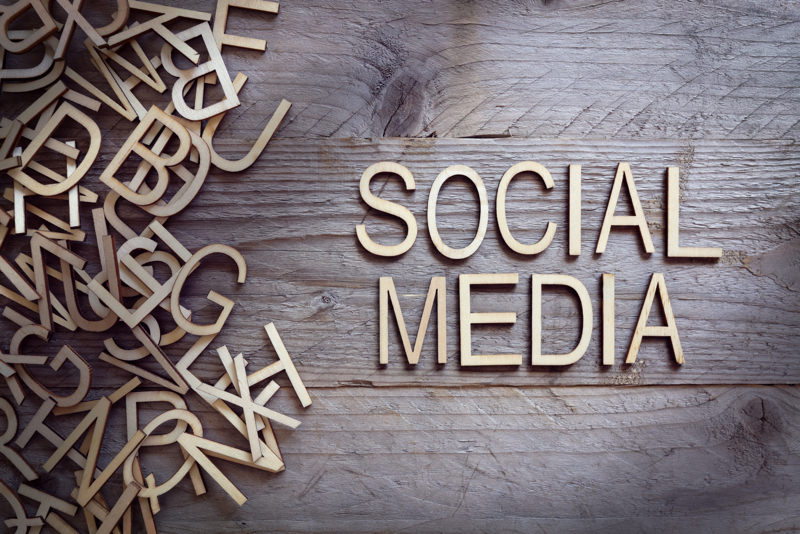 This is going to be a lengthy post about how to develop and organize social media strategies.  Most of you have come to this post from our eLearning course on crowdfunding. However, it is not necessary that you are taking the course to be able to find some value in this blog. This is a basic overview of how to organize a social media campaign strategy for a crowdfunding marketing campaign.
Begin from a Place of Excitement
Excited people are creative people. Enthusiastic people are motivated people. As you prepare for your crowdfunding campaign you have peaked in your performance with your ideas and opportunities ahead of you. Use this passion as you begin to develop your goals and tactics. The very nature of social media campaign is to be social. Therefore projecting excitement, confidence, and happiness in what you are doing will have a profound effect on the outcome. This is no time to be shy, get the word out on your campaign and do with enthusiasm.
Successful Campaigns Take Discipline
When creating your crowdfunding marketing action plan, you have to be disciplined and develop a structure that you can use to work from.  In the developing world, this is called a project management plan. In marketing, it's an action plan or strategic plan. Call it what you want, its basically just a way of expressing goals, tactics, and metrics against a timeline.
How you choose to organize your crowdfunding marketing action plan is up to you. We suggest starting with your goals and then associating each goal with a set of tactics and success metrics. They key is to be able to identify specific tasks in such a way that they actively support the goal and can be measured.  A measurable goal lets you know if you're doing something right instead of continuing down a fruitless path.
Some goal ideas
I want to people to sign up for my campaign newsletters.

This week I want to get new subscribers.

Therefore, I will develop a contest for subscribers on Instagram and Facebook

I am successful when I have 500 new subscribers

This is an example of a Goal>Sub-Goal>Tactic>Measurement
Once you have your goals and tactics established it is time to put them into a chronological plan. You can use project management software or input your plan into your own calendar in Google. You can even use a whiteboard in your home office.  Set your milestones with assigned dates so that you know if and when you are ready to go live with your campaign.   Your plan does not have to be aesthetically pleasing,  it does not matter what it looks like as long as it exists.
Things to Keep in Mind While Developing Tactics
Know your audience.  If you know your audience then you will know where they go on the web and where you need to be.  A good fisherman knows where the fishing holes are, and a good social marketer knows where his audience resides.  If you are trying to target female shoppers, you should make friends with Pinterest.  If you want to find journalists, hang out on Twitter.  Demographics are everything in marketing and you should never write a social media campaign marketing plan without knowing your demographic.
Continuing with the fishing analogy, and don't scare the fish away.  People become frightened if the newcomer shows up and suddenly wants to talk about their idea, contest, etc. Social media is social. It's give and take.  You can't just show up and expect people who don't know to have an immediate rapport with you and want to help you.  If you are going to ask for help from people to launch your campaign you are going to want to give them something of value in exchange.
This is a give and takes environment, which means you can't just take. Your social media campaign plan should include tactics that get people interested and excited enough to help your campaign become a success.
We know your business has a unique story and needs a strategy focused on your objectives, strengths and brand personality. We will help you to capture your visions, without imposing our own opinions and biases. Our goal is to create a partnership environment that will help you grow your business. We've helped hundreds of clients bring their brands to life through websites that convert visitors into customers – let us find out how we can help you.